No Content Set
Exception:
Website.Models.ViewModels.Components.General.Banners.BannerComponentVm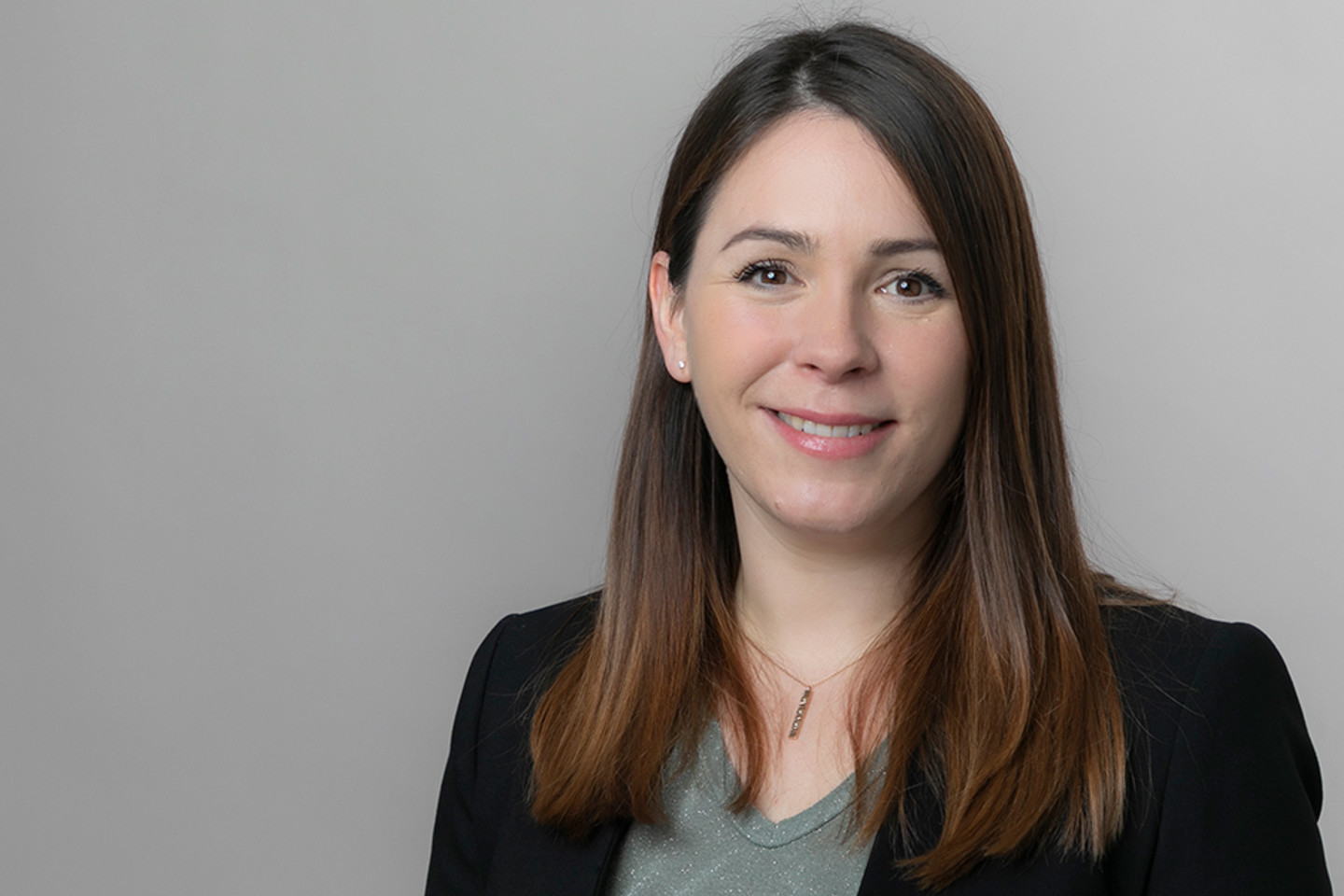 Hélène Arvis
Counsel
Luxembourg Legal Services
"Team ranked Highly Recommended"
Leaders League, Restructuring & Insolvency, 2023
Hélène is a Luxembourg lawyer (Avocat à la Cour) with more than a decade's experience specialising in corporate, commercial and litigation law in the Grand Duchy.
Background and experience
Hélène worked for major international firms before joining Ogier's Luxembourg team in 2019, and is admitted Luxembourg. She has previously been admitted to the Paris Bar in 2008. 
She advises clients ranging from operational companies with international exposure, major private equity firms, investment funds and real estate investment managers, to smaller investment houses and local or international entrepreneurs.
Hélène advises on all aspects of corporate, commercial and contractual litigation law and, in particular, has extensive experience in shareholder disputes (in pre-litigation and litigation contexts), directors' liabilities, local acquisitions and post-acquisition litigation, commercial leases, enforcement proceedings, debt recovery, and restructuring and corporate recovery.
She regularly speaks at conferences and writes on corporate law for law journals as below:
La cession de contrat en droit luxembourgeois, note sous la Cour d'Appel de Luxembourg du 4 mars 2009, revue Internationale du Droit des Affaires
Le régime général de responsabilité civile des dirigeants de sociétés commerciales au Luxembourg, revue Internationale du Droit des Affaires
La nullité des délibérations des assemblées générales dans la jurisprudence luxembourgeoise, revue Internationale du Droit des Affaires
L'exécution forcée des accords extrastatutaires entre actionnaires en droit luxembourgeois, revue Internationale du Droit des Affaires
Regards croisés sur la réforme de la loi du 10 août 1915 sur les sociétés commerciales, revue ACE
La loi de 1915 et le droit des obligations ruptures et réconciliations, Wolters Kluwer, publishing company
Hélène provides regular training at the Chamber of Commerce on "Les aspects légaux de la reprise d'entreprise" for the House of Training. She holds a master's degree in Business Law from the University of Aix Marseille III and an LLM in Commercial Law from the University of Glasgow.
Hélène is fluent in French and English and has a good knowledge of Luxembourgish.
Hélène is a member of the #ReAct program powered by the Luxembourg Chamber of Commerce that provides support for Luxembourg businesses.
Admitted in:
2010 - Luxembourg
English
French
Luxembourgish
"Highly recommended"
Leaders League, Restructuring & Insolvency, 2022
View more
"Technically strong"
Legal 500 EMEA, 2020
Careers
Always learning
We cultivate learning. Because there are all sorts of ways to develop and grow. It's why, whatever your role, the opportunities are endless. Time. Tech. Resources. You'll find it here.

Be extraordinary. Be you.
Join our team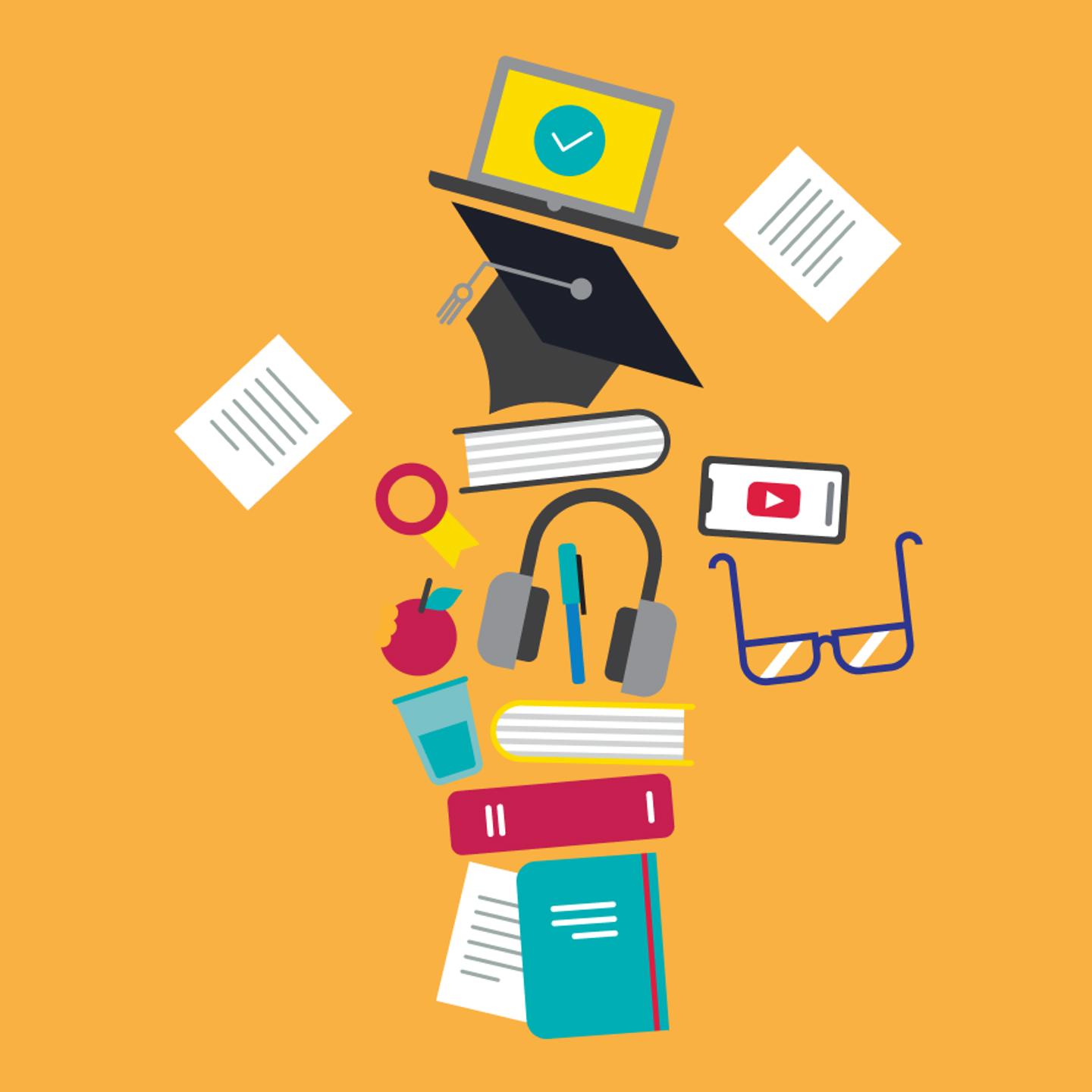 Sign up to receive updates and newsletters from us.
Sign up