No Content Set
Exception:
Website.Models.ViewModels.Components.General.Banners.BannerComponentVm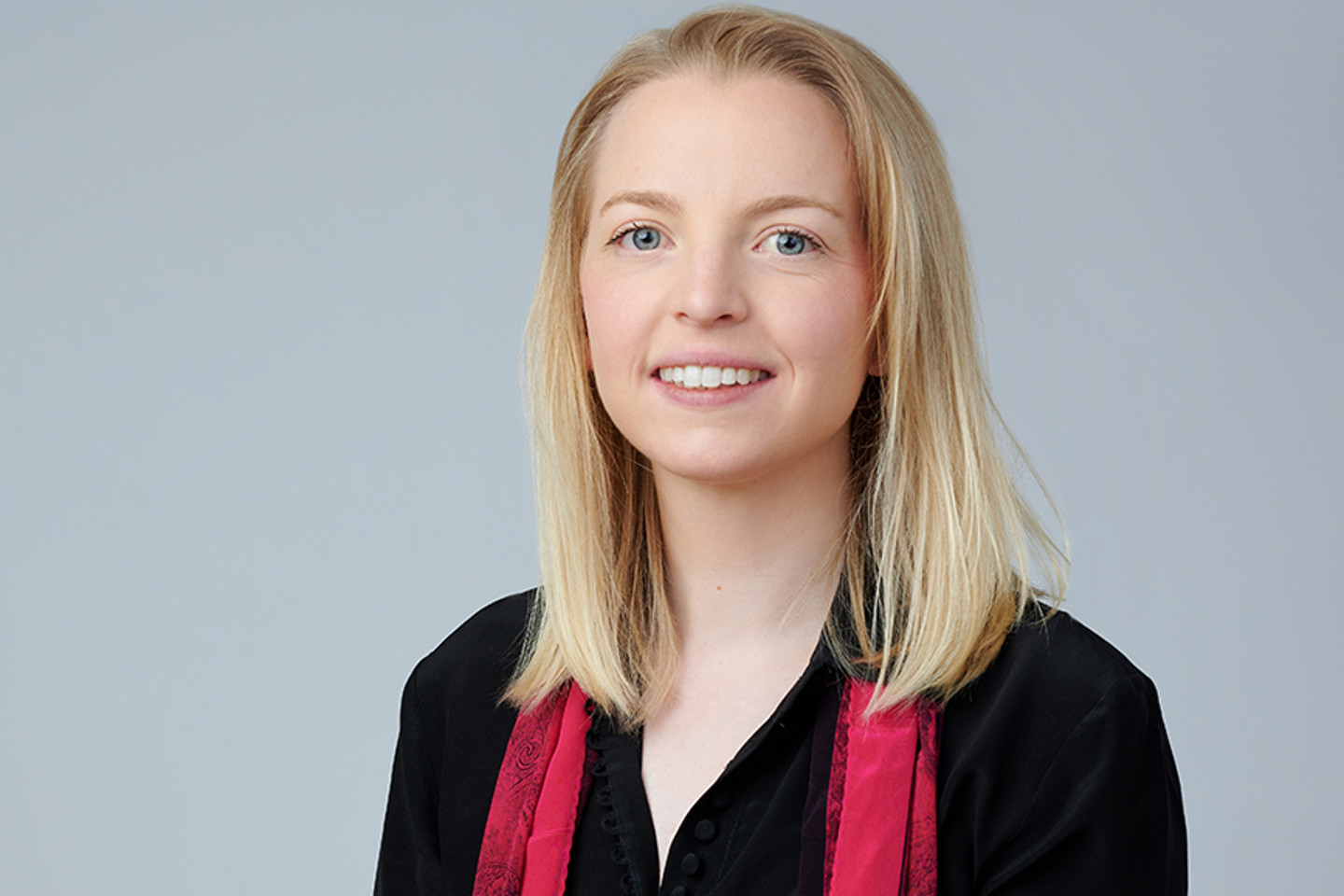 Leonie Kelly
Director, Head of Sustainable Investment Consulting
Hong Kong
No Content Set
Exception:
Website.Models.ViewModels.Components.General.Misc.RecognitionItemComponentVm
Leonie Kelly leads Ogier Global's Sustainable Investment Consulting team. As a respected voice in the industry with more than 14 years' experience as an expert in sustainable finance, Leonie is well placed to assist clients across the broad spectrum of sustainable investment solutions.
Background and experience
Leonie is highly experienced in sustainable investment having worked in the industry for the past 14 years across Europe and Asia. She began her career at Citi Ireland as a domestics markets analyst. During her time at Deloitte UK she lead the team's ESG and impact proposition supporting asset managers, portfolio managers, financial institutions to develop and execute SI strategies.
Leonie spent several years as head of impact investment at the Zoological Society of London (ZSL) developing the world's first Rhino Impact Bond. ZSL was the implementor and originator of the Rhino Bond. Here she worked to secure crucial funding from the Global Environmental Facility, United Nations and private investors (The Royal Foundation of The Duke and Duchess of Cambridge and The Duke and Duchess of Sussex) to initiate and test the feasibility of the Rhino Bond work that started in 2015.
Prior to joining Ogier, Leonie was a partner at Sustainable Finance Initiative (SFi) Asia. Leonie co-founded SFi and she worked with a family office (RS Group Asia) to design, develop and launch the private investor network. SFi works with private investors to accelerate capital flow into sustainable finance investments. During her four years at SFi, Leonie screened impact and ESG investment products including funds across venture cap, listed, credit, private equity funds and start-ups on behalf of investors and guided investors on ESG and impact diligence of investment opportunities. She developed the Community Resilience Fund Asia alongside Social Ventures Hong Kong and the impact strategy behind this – the fund is an affordable bridging facility to provide emergency zero-interest loans to social enterprises (SEs) in Hong Kong that have funding needs for the short term amidst a very weak economy devastated by COVID-19. Leonie led the first state of play sustainable finance research in Hong Kong.
She is an advisor to Sustainable Finance Initiative Asia, a member of the Securities & Futures Commission Climate Change Expert Group, and a mentor at Resolve Foundation Hong Kong. Leonie is a green finance expert to the Financial Services Research Group (FSRG). She is an advisory board member of LumiVoce, a charity that works to inspire and educate youth to fall in love with wildlife and nature through the power of music, arts, and education.
Leonie is a fellow of the Finance Innovation Lab of London and holds a MSc in Environment and Development from The London School of Economics & Political Science, and a BA in Economics and Geography from Trinity College Dublin, Ireland.
No Content Set
Exception:
Website.Models.ViewModels.Blocks.PageBlocks.ContentBlocks.LanguagesSpokenBlockVm
No Content Set
Exception:
Website.Models.ViewModels.Blocks.PageBlocks.CardBlocks.EventCardBlockVm
No Content Set
Exception:
Website.Models.ViewModels.Blocks.PageBlocks.ContentBlocks.PeopleRecognitionBlockVm
Careers
Always learning
We cultivate learning. Because there are all sorts of ways to develop and grow. It's why, whatever your role, the opportunities are endless. Time. Tech. Resources. You'll find it here.

Be extraordinary. Be you.
Join our team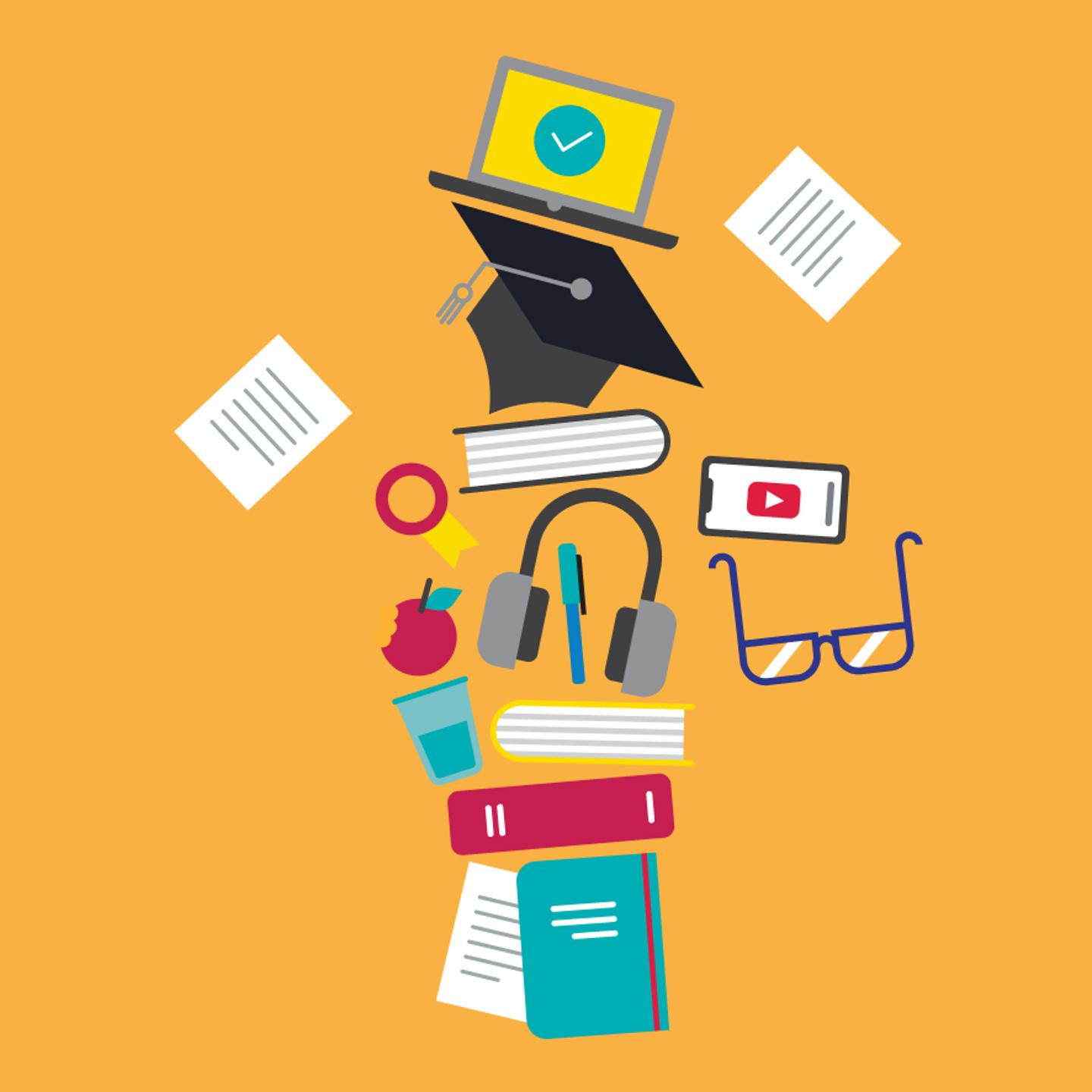 Sign up to receive updates and newsletters from us.
Sign up