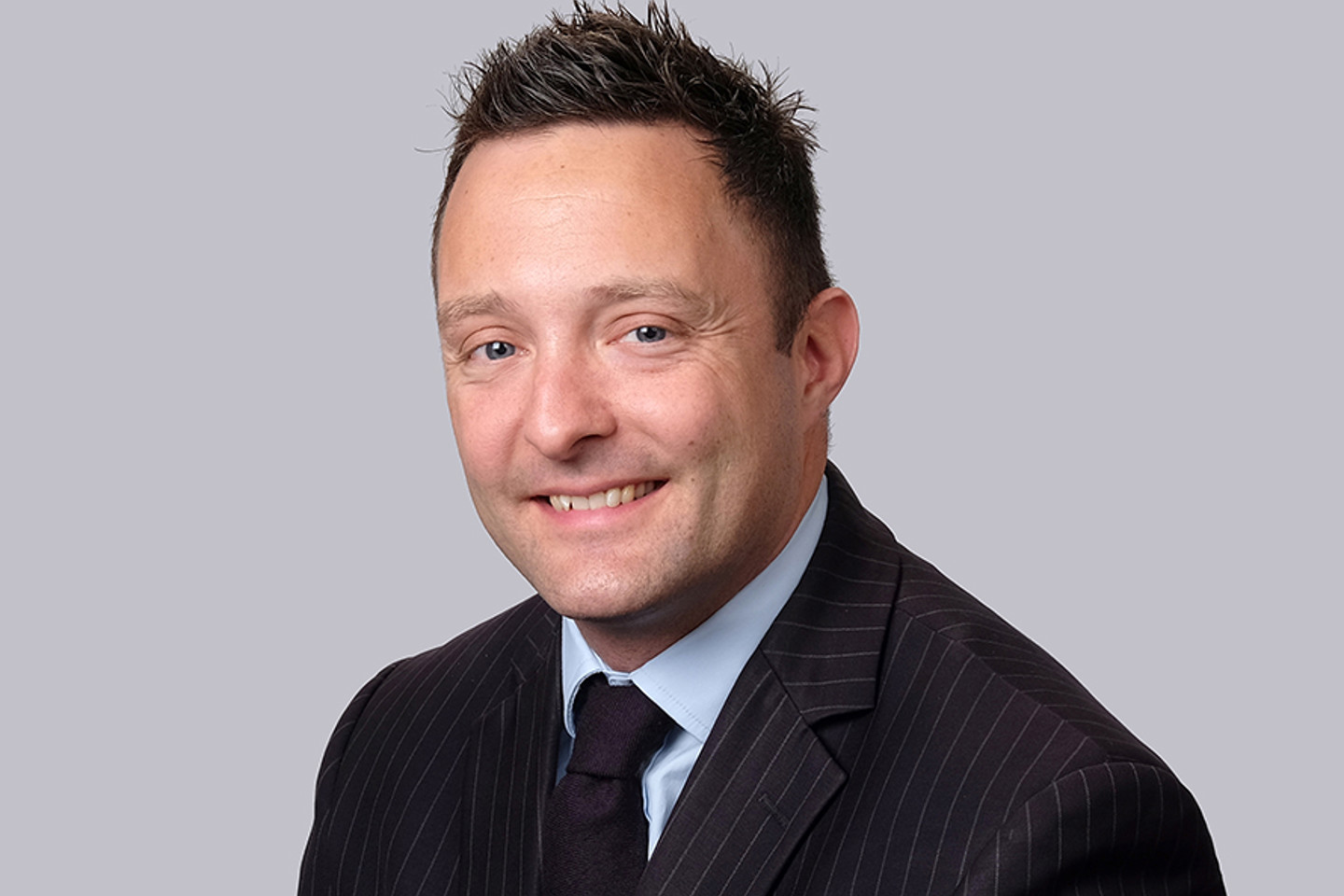 "Approachable, commercially focused and gives clear advice"
Client Feedback
Matthew advises a variety of financial institutions and companies on a wide range of banking, derivatives, corporate, finance and restructuring transactions, predominantly of a multi-jurisdictional nature.
Background and experience
A Scottish qualified solicitor, Matthew is a prize-winning graduate from the University of Edinburgh with a particular focus on banking and finance transactions. With a background in commercial litigation and general corporate work, Matthew assists on a wide variety of banking and finance transactions, predominantly of a multi-jurisdictional nature, including leveraged, acquisition, real estate, asset financing and listings.
Matthew is part of Ogier's multi-disciplinary Private Equity team. He specialises in banking and finance, with experience in corporate advisory work. His achievements include working as part of a cross-border Ogier team advising Boston-based private equity firm ABRY Partners on a significant growth investment in Options Technology, a leading global provider of technology services to customers in the financial services sector. He advised Aroundtown SA and CPI Property Group on their cash offer to acquire Globalworth, the largest office investor and landlord of choice in CEE. Additionally, he also helped advise a syndicate of lenders in connection with a USD$600million revolving loan facility to a government-owned finance institution and acted for a large United States bank in connection with a USD$2.1billion capital call revolving credit made available to a high profile, well-known private investment firm.
Admitted in:
2013 - Scotland
No Content Set
Exception:
Website.Models.ViewModels.Blocks.PageBlocks.ContentBlocks.LanguagesSpokenBlockVm
"Goes above and beyond to help"
Client Feedback
View more
"Makes himself available at all hours"
Client Feedback
"Nothing but wonderful things to say"
Client Feedback
Careers
Always learning
We cultivate learning. Because there are all sorts of ways to develop and grow. It's why, whatever your role, the opportunities are endless. Time. Tech. Resources. You'll find it here.

Be extraordinary. Be you.
Join our team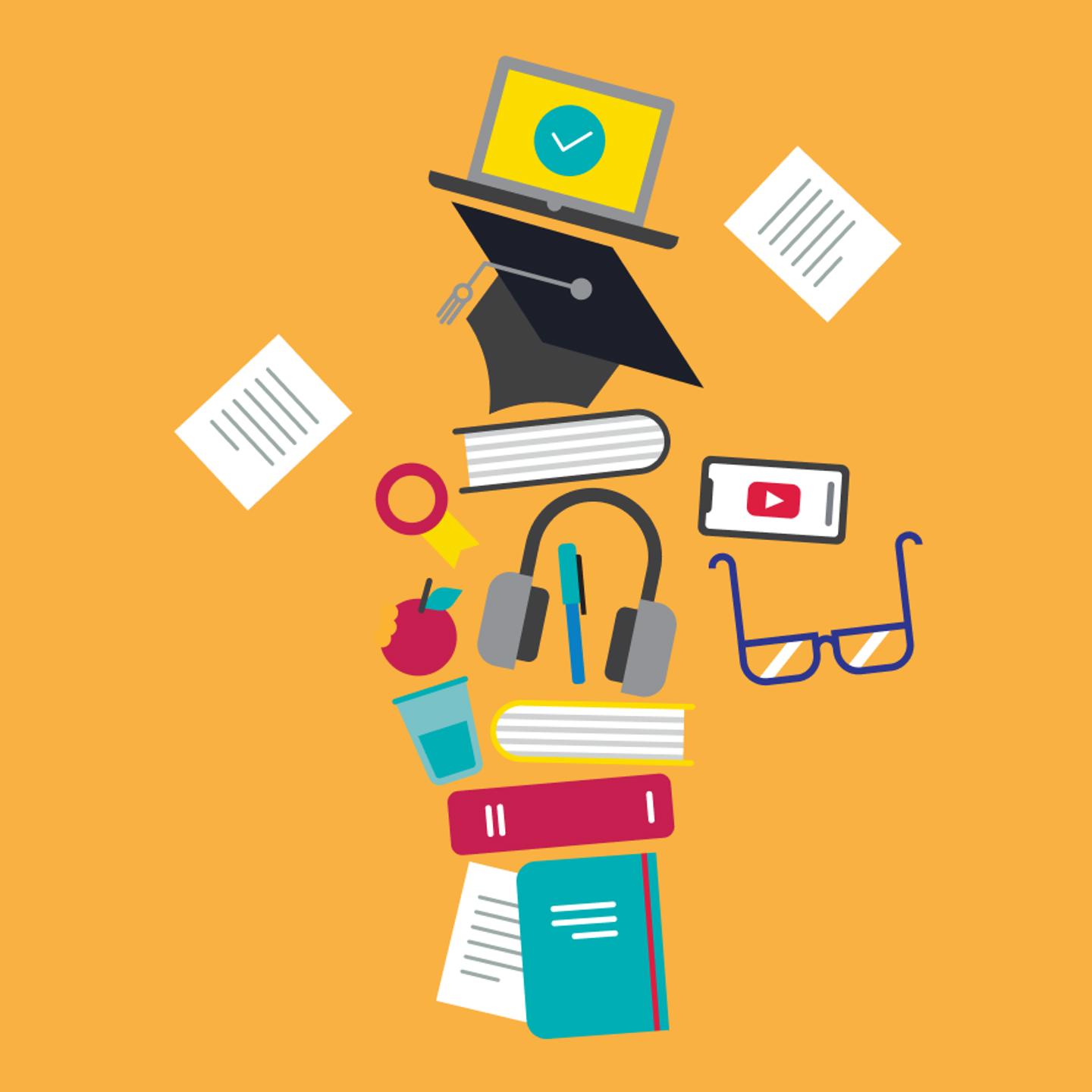 Sign up to receive updates and newsletters from us.
Sign up