No Content Set
Exception:
Website.Models.ViewModels.Components.General.Banners.BannerComponentVm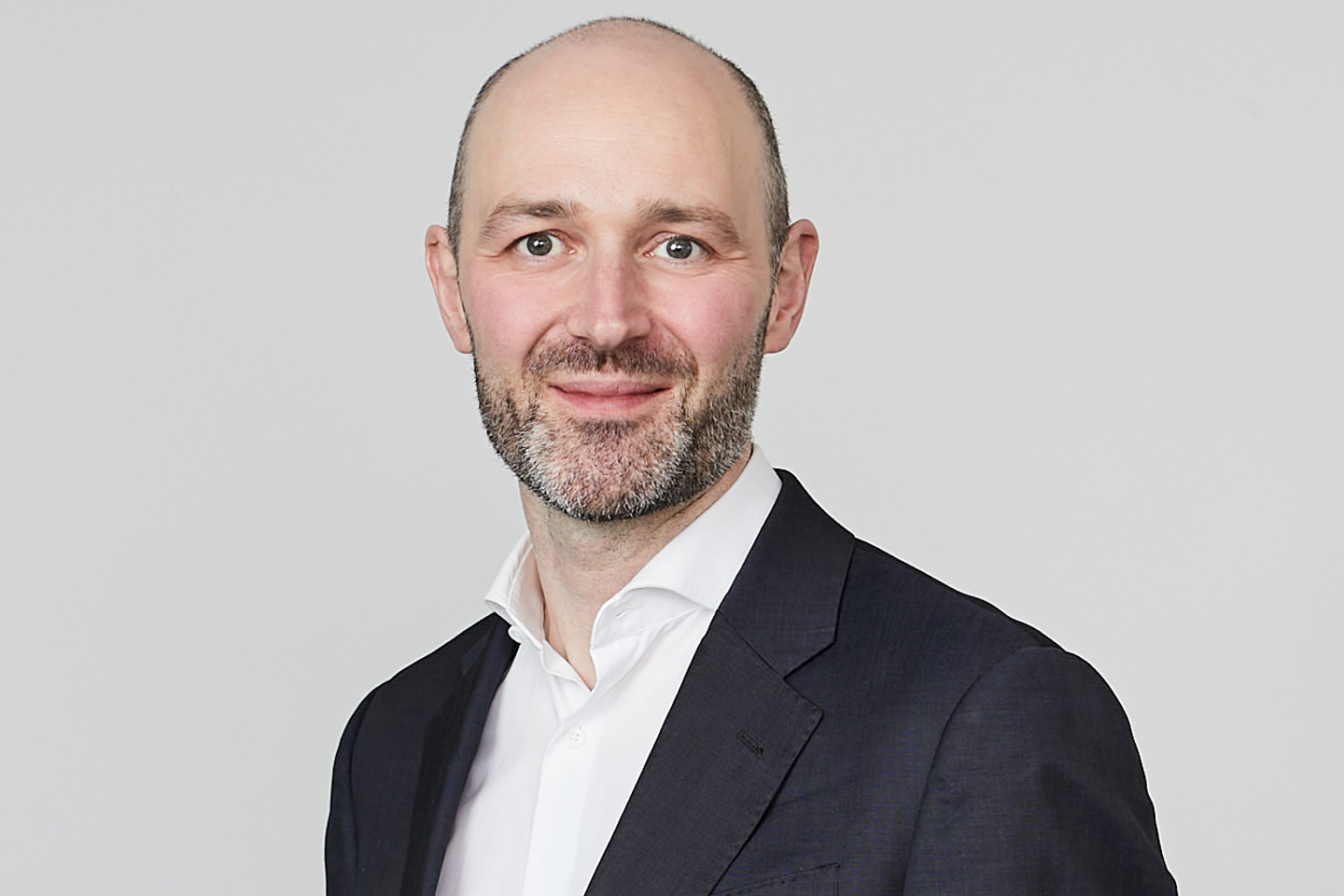 No Content Set
Exception:
Website.Models.ViewModels.Components.General.Misc.RecognitionItemComponentVm
Michael is a director for Ogier Global, based in the Ireland office. He has more than 16 years' experience in the corporate services and capital markets sectors, with a broad range of experience relating to special purpose vehicles (SPVs) domiciled in Ireland and the Cayman Islands. He has covered a variety of ABS securitisations, bank repack programs and AMC transactions, aviation leasing platforms, direct lending and loan origination structures, precious metal and commodity ETPs and ETCs, set up for investment banks, aviation lessors, asset managers, corporates, private equity firms and hedge funds.
Background and experience
Michael acts a director to Irish-domiciled SPVs, holding companies and asset owning entities, involved in structured finance and aviation related transactions.
Michael also brings his expertise to Ogier's Aviation and Marine sector. He has previously worked on, and acted as director to, a variety of aviation leasing transactions involving Irish-domiciled SPVs, including, sale and lease backs, operating leases, finance leases, JOLCOs, Aviation Funds utilising Cayman investment vehicles and Irish Asset Owning Entities/SPVs, and Lease in Lease out vehicles.
Michael previously held senior positions within a global corporate administration business where he was the head of Capital Markets for Ireland and Cayman with responsibility for the Corporate Services and Loan Agency business. Prior to that, he held senior positions at Deutsche Bank where he held the position of Head of Client Services and Relationship Management within the Irish Corporate Services business.
Michael holds a Masters of Science from Dublin City University in Investments Treasury and Banking
The Irish DCM team provides specialist Corporate Services to Irish-domiciled SPVs including entity establishment, the provision of management services and ongoing corporate administration, including regulatory and statutory registrations and filings, as applicable.
No Content Set
Exception:
Website.Models.ViewModels.Blocks.PageBlocks.ContentBlocks.LanguagesSpokenBlockVm
No Content Set
Exception:
Website.Models.ViewModels.Blocks.PageBlocks.CardBlocks.DealAndCaseFeaturedCardBlockVm
No Content Set
Exception:
Website.Models.ViewModels.Blocks.PageBlocks.ContentBlocks.PeopleRecognitionBlockVm
Careers
Always learning
We cultivate learning. Because there are all sorts of ways to develop and grow. It's why, whatever your role, the opportunities are endless. Time. Tech. Resources. You'll find it here.

Be extraordinary. Be you.
Join our team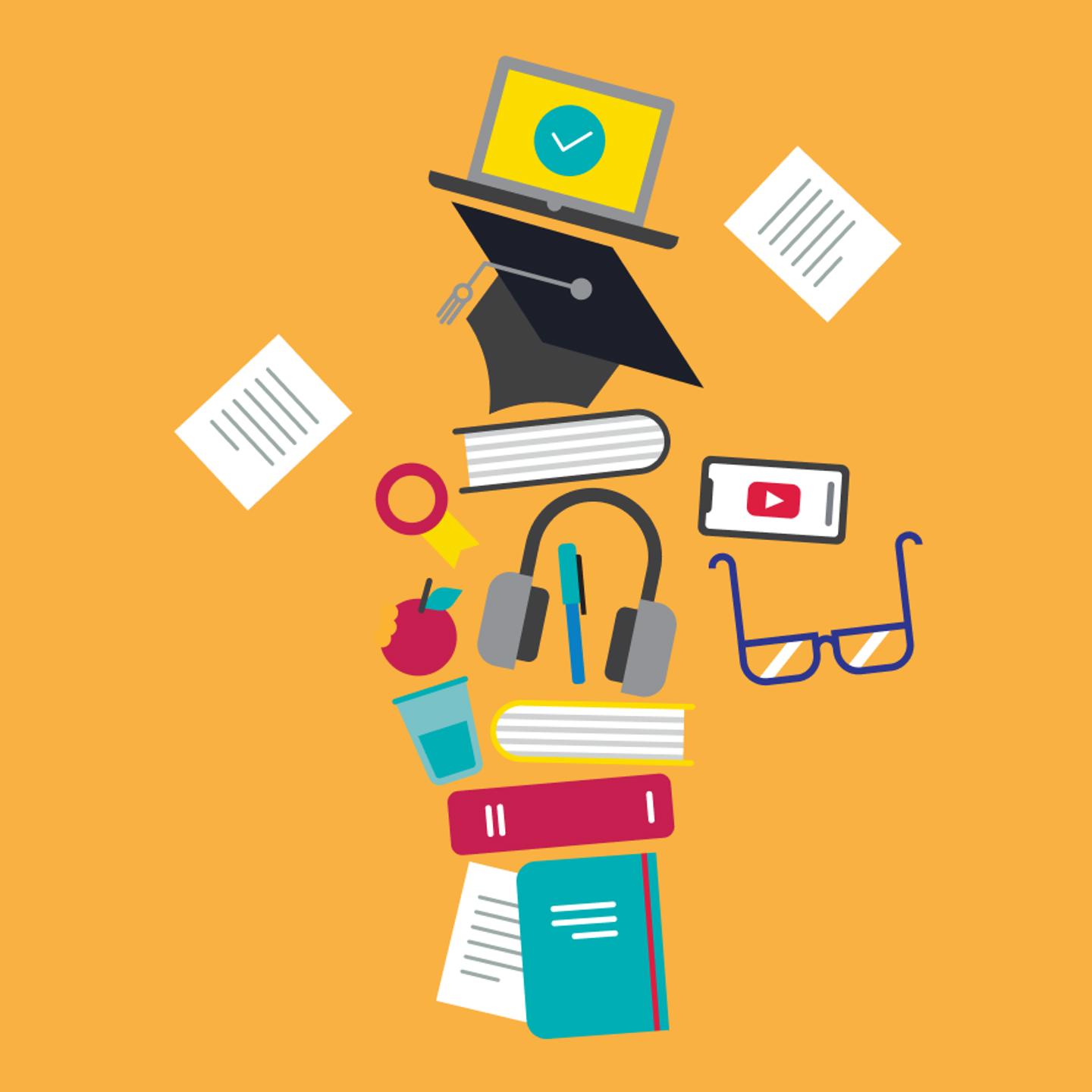 Sign up to receive updates and newsletters from us.
Sign up