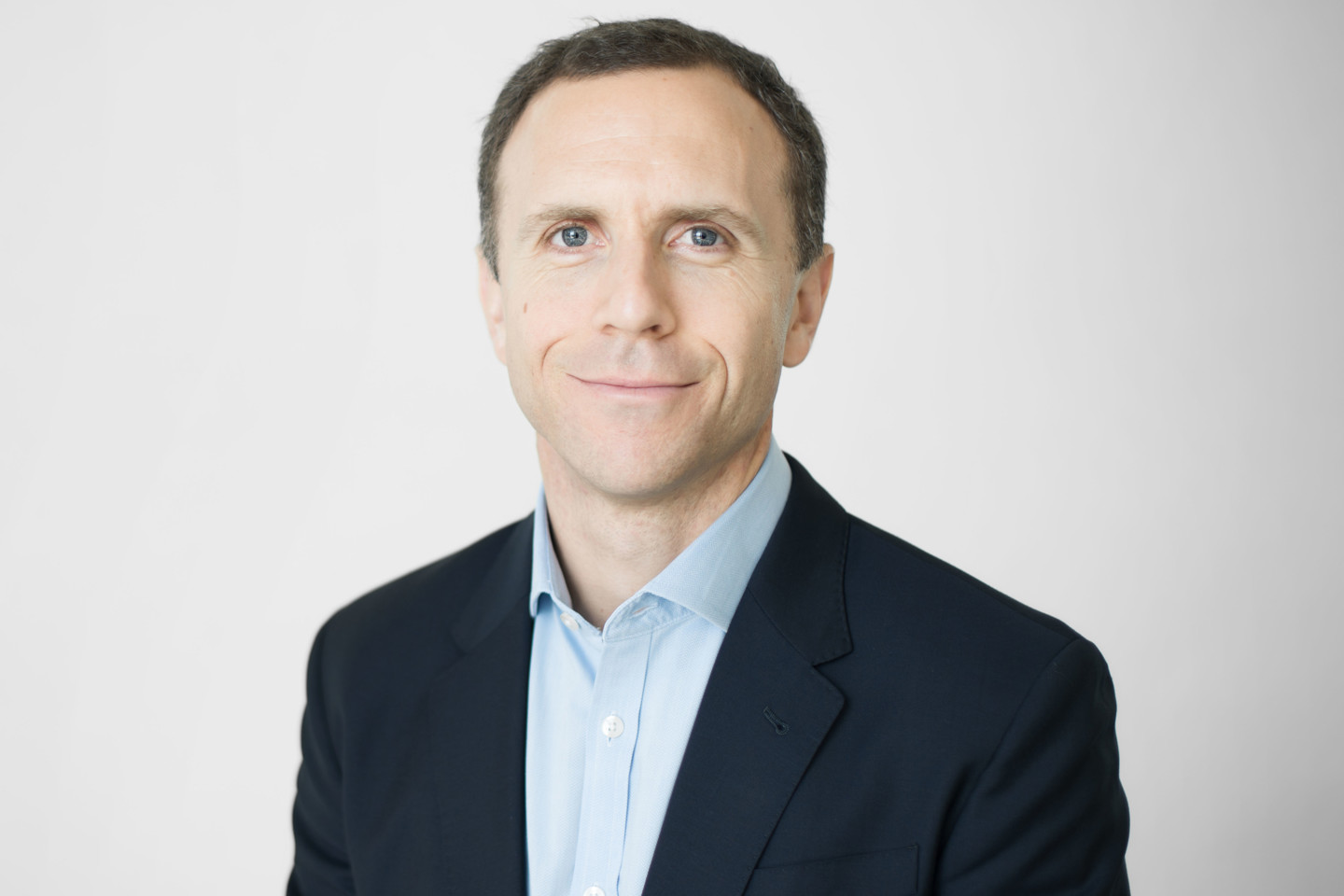 "Has a sterling reputation among peers for his ability to get work completed swiftly and effectively"
Who's Who Legal, Private Funds, 2022
Nick has been practising Cayman law since 2001 and specialises in private equity funds, hedge funds, cryptocurrency work and venture capital transactions. Nick is part of Ogier's multi-disciplinary Private Equity team and advises private equity sponsors and investors. Nick has particular expertise in advising hedge funds and hedge fund managers on structuring, regulation and governance.
Background and experience
Nick began his career in the corporate finance department at Clifford Chance in London. He joined Ogier in the Cayman Islands in 2001, before relocating to Hong Kong in 2003 with another Cayman Islands firm, where he became a partner in 2005. Nick returned to the Cayman Islands in 2006 and re-joined Ogier as a partner in 2010.
Nick specialises in:
Advising hedge funds and hedge fund managers on structuring, formation, regulation and corporate governance matters
Advising private equity sponsors on the structuring and formation of closed-ended investment vehicles
Advising on ongoing fund operation, including regulatory compliance
Advising institutional, strategic and seed investors into investment funds
Advising on bespoke investment fund products, such as shipping, residential real estate, clean tech and cryptocurrency
Advising on joint ventures, shareholders' agreements, and share and asset acquisitions and disposals
Some of Nick's recent transactions include:
Ongoing representation of leading US litigation finance firm in respect of its investment portfolio
Advised leading secondaries fund sponsor on the establishment and closing of its sixth fund, with capital commitments of US$5.5 billion
Ongoing representation of leading US event-driven manager with US$16 billion under management in relation to operational and corporate governance aspects of its hedge fund portfolio
Advised leading healthcare fund manager on establishment of private equity structure with philanthropic social component
Represented a European bank on its proposed investment into a private equity fund focused on small and medium-sized enterprises in Ireland
Advised on the first Bitcoin fund registered with the Cayman Islands Monetary Authority
Nick is a Director of Cayman Finance and a member of the Cayman financial services legislative committee.
No Content Set
Exception:
Website.Models.ViewModels.Blocks.PageBlocks.ContentBlocks.LanguagesSpokenBlockVm
"Very competent and very pleasant to work with"
Chambers Global, 2023
View more
"A solid, dependable and experienced funds lawyer"
Chambers Global, 2021
"Leading Individual"
Legal 500 Caribbean, 2023
"Leading Individual"
Legal 500 Caribbean, 2022
"Global Elite Thought Leader"
Who's Who Legal, Private Funds, 2022
"Recommended"
Who's Who Legal, Fintech & Blockchain, 2021
"Leading Individual"
Legal 500 Caribbean, 2021
"Stands out as a "pragmatic figure" who "really knows his stuff and closes deals tremendously well". He is highly sought-after by hedge fund managers and private equity sponsors"
Who's Who Legal, 2021
"Nick Rogers is a star, who is very responsive and definitive, and always provides swift, practical and solutions-oriented advice"
Legal 500 Caribbean, 2020
"Excellent lawyer"
Chambers Global, 2020
"Has a solid reputation in the market, noted for his many years' experience in the area"
Chambers Global, 2019
Careers
Always learning
We cultivate learning. Because there are all sorts of ways to develop and grow. It's why, whatever your role, the opportunities are endless. Time. Tech. Resources. You'll find it here.

Be extraordinary. Be you.
Join our team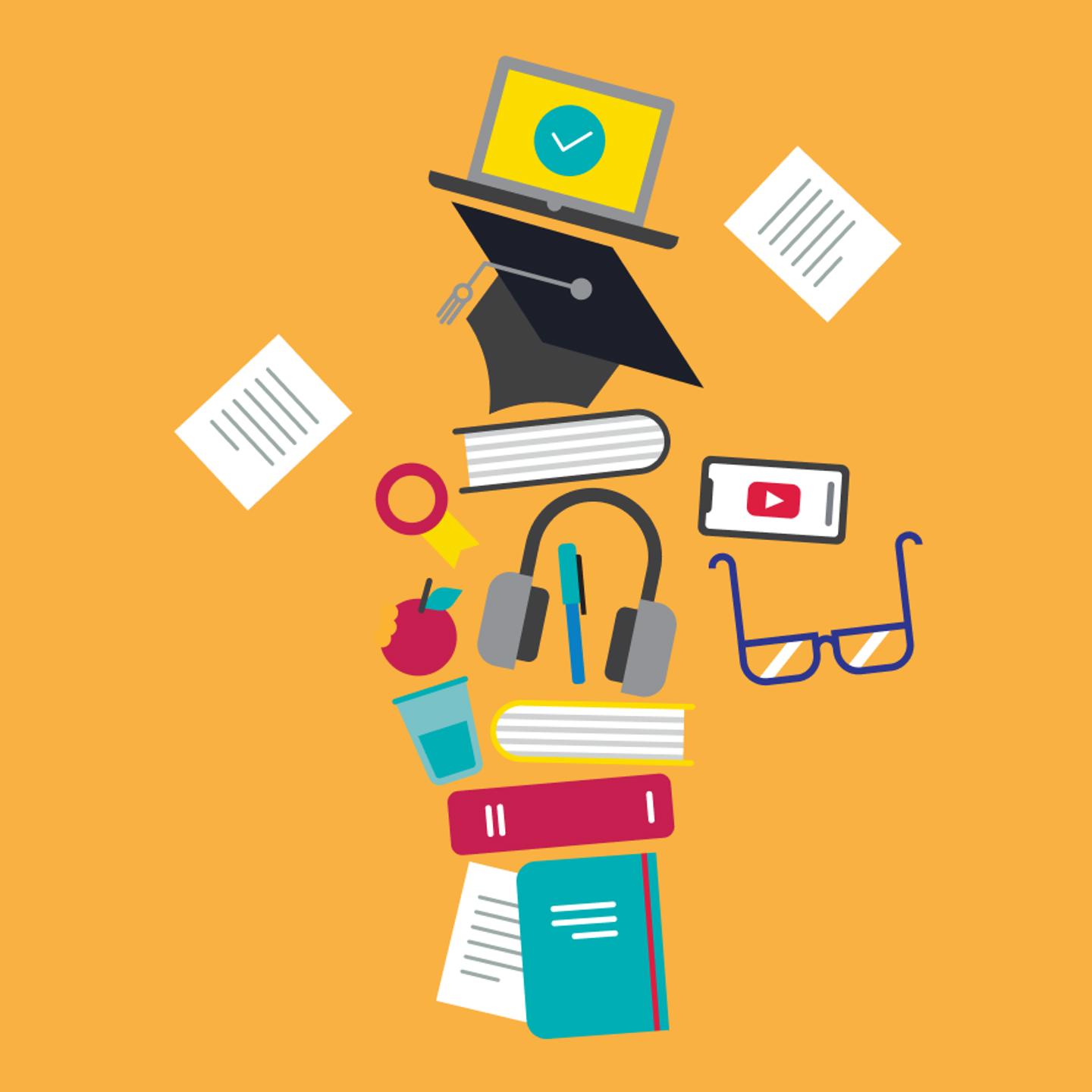 Sign up to receive updates and newsletters from us.
Sign up