No Content Set
Exception:
Website.Models.ViewModels.Components.General.Banners.BannerComponentVm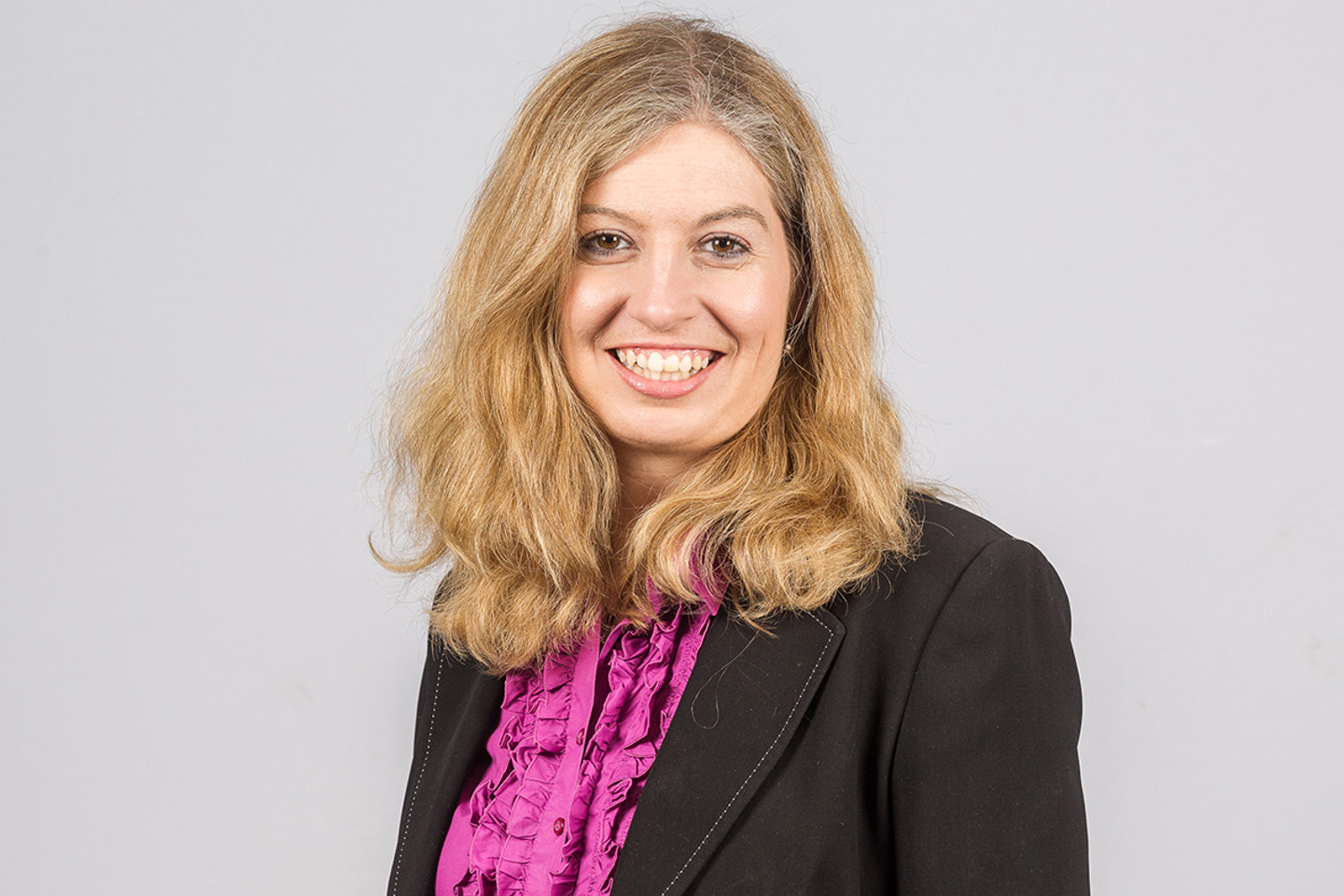 "Key Lawyer"
Legal 500 UK, 2023
Sandie is a Guernsey Advocate with extensive experience in commercial and financial dispute resolution, especially contentious trusts, restructuring, insolvency, and regulatory matters. She regularly advises in connection with complex and high value international matters with multi-jurisdictional elements, including acting on the restructuring of Ocean Rig, one of the highest value restructurings on record, during a secondment to Ogier's Cayman office.
Background and experience
Sandie's recent cases include:
Contentious Trusts
Advising the trustee in the recent Court of Appeal case In the Matter of the K Trust – this was an application for the construction of the trust instrument in circumstances where the word "share" had been used in the substantive provisions of the trust instrument to refer to a discretionary interest.
Advising settlors and beneficiaries in dispute with trustees as a result of failures to pay historic taxes and other failings discovered as a result of the UK Requirement to Correct legislation
Advising the former trustee in connection with a successful application in the Royal Court to remove the current trustee at the request of the beneficiaries due to the incapacitation of the current trustee.
Advising a group of beneficiaries in connection with a long running dispute regarding the restructuring and separation of the trust
Advising beneficiaries in connection with disputes concerning the investment of trust assets by the trustee.
Restructuring & Corporate Recovery
Advising Four Seasons Health Care, one of the largest independent providers of health and social care services (including care homes) in the United Kingdom in connection with its proposed restructuring. The Guernsey parent company Elli Investments Limited applied to the Royal Court for an Administration Order and was placed into administration on Tuesday 30 April 2019. Continuing to advise the administrators in connection with ongoing matters.
Advising the Joint Liquidators of Guernsey companies in relation to:

Applications to convert a voluntary liquidation to a compulsory liquidation
International sanctions issues
Applications for directions in relation to interim distributions
Applications to fix the Joint Liquidators fees
Applications to the Commissioner for the examination of accounts.

Advising the Joint Provisional Liquidators on the restructuring of Ocean Rig - the Cayman Islands' largest ever successful restructuring and one of the largest globally. The restructuring became effective within 6 months of the appointment of the JPLs, and resulted in an exchange by creditors of approximately $3.7 billion of debt for new equity.
Advising William Hill in relation to a scheme of arrangement relating to NYX Gaming Group Limited.
Commercial Litigation
Advising a 50% shareholder in Prodefin Trading Ltd v Midland Resources Ltd in connection with an unfair prejudice application and an application to wind up a Guernsey company on the just and equitable basis.
Advising an international financial services provider in connection with asset tracing and injunctions in support of foreign proceedings.
Advising the Plaintiff in relation to a Royal Court claim for compensation of over EUR20 million for losses caused as a result of entering into refinancing agreements on the basis of fraudulent misrepresentation
Advising a GFSC regulated financial services provider defending a professional negligence claim for investment advice allegedly mismatched to the Plaintiffs' risk profile.
Regulatory
Advising personal fiduciary licence holders in connection with Prohibition Orders
Advising directors in connection with GFSC regulatory investigations
Advising licensees in connection with regulatory and reporting obligations to the GFSC.
Employment
Advising former employees in relation to Royal court claims to recover contractual entitlements including redundancy and bonus payments
Advising employees in connection with disciplinary proceedings and dismissal procedures.
Sandie is Vice President of the Guernsey International Legal Association (GILA) – an informative forum for lawyers practicing in Guernsey, both in-house and in private practice. Her practice encompasses all aspects of commercial and financial dispute resolution with a special focus on cross-border contentious trusts, regulatory matters, insolvency, schemes of arrangement, employment and shareholder disputes. Sandie has acted for trustees, licensed fiduciaries, beneficiaries, high net worth individuals as well as international banks and professional liquidators. She is experienced in advising in connection with complex and high value international matters with multi-jurisdictional elements.
Sandie has written articles on a variety of subjects including the consequences of trustees' mistakes (published by the Solicitors Journal), the balancing of the rights of asset custodians and asset owners under Guernsey's AML reporting regime, third party funding (published by Westlaw), disclosure by beneficiaries (published in the Trusts and Trustees journal) and trustees as shareholders (published by Blue Islands inflight magazine). She is also a major contributor to the Guernsey chapter of International Trusts Laws (LexisNexis).
Sandie joined Ogier in 2014, having trained with Dawsons LLP in Lincoln's Inn, London and being admitted as a solicitor in England and Wales in 2009. Sandie has also been on secondment to Ogier's Cayman Islands office.
Sandie became an associate member of the Association of Contentious Trusts and Probate Specialists (ACTAPS) in 2010.
Admitted in:
2018 - Guernsey
2009 - England and Wales
No Content Set
Exception:
Website.Models.ViewModels.Blocks.PageBlocks.ContentBlocks.LanguagesSpokenBlockVm
"Team of the Year – Litigation"
Citywealth IFC Awards 2022
View more
"Bright and professional"
Client feedback
"Key Lawyer"
Legal 500 UK, 2021
"A lot of the things that I look for are what Mathew Newman and Sandie Lyne provide. I look for a good working relationship, and I look for trust. I look for people who are prepared to give views on difficult issues, and who take a sensible and pragmatic approach"
Client feedback, 2018
"Diligent, thorough and methodical"
Legal 500 UK 2017
"Sandie has been doing a great job under significant pressure"
Client feedback 2017
Careers
Always learning
We cultivate learning. Because there are all sorts of ways to develop and grow. It's why, whatever your role, the opportunities are endless. Time. Tech. Resources. You'll find it here.

Be extraordinary. Be you.
Join our team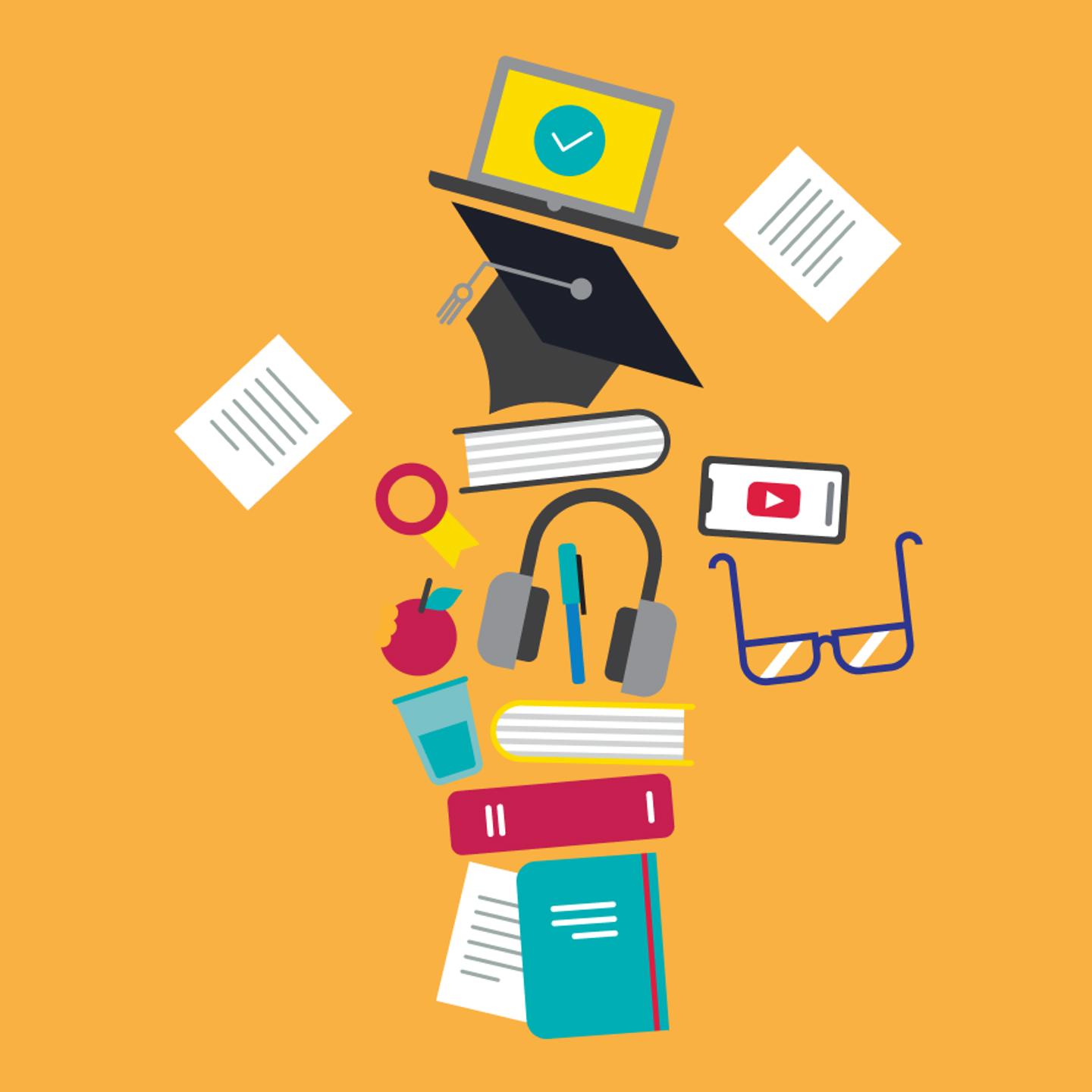 Sign up to receive updates and newsletters from us.
Sign up