No Content Set
Exception:
Website.Models.ViewModels.Components.General.Banners.BannerComponentVm
Sarah Latham
Managing Associate
British Virgin Islands
No Content Set
Exception:
Website.Models.ViewModels.Components.General.Misc.RecognitionItemComponentVm
Sarah is a solicitor-advocate in Ogier's BVI Dispute Resolution team.  She acts for clients in a broad range of domestic and cross-border disputes, with experience of contractual and corporate claims, trusts litigation, fraud and asset tracing, and insolvency and restructuring matters.
Background and experience
Sarah is a dispute resolution solicitor-advocate, who qualified in England & Wales in 2014, and relocated to the BVI in 2020. 
She advises on a wide range of commercial litigation matters, including contractual claims, and shareholder disputes, often with an element of unfair prejudice.  Sarah has also acted in a number of matters concerning the enforcement of a foreign judgment or an arbitration award in the BVI, including in the Tethyan Copper Company v Islamic Republic of Pakistan case relating to the enforcement of a US$6 billion arbitration award.  She has experience of acting for and against the enforcing party in such cases.
Sarah's practice also involves an array of insolvency and restructuring matters, including the recent cross-border restructuring of six BVI companies placed into "light touch" provisional liquidation for this purpose.  She regularly advises insolvency practitioners, including in relation to potential unfair preference claims, and obtaining sanction to enter into funding agreements and commence claims elsewhere.  
Her experience includes applying for and challenging interim relief, including proprietary and freezing injunctions, Norwich Pharmacal relief, and applications to appoint receivers or provisional liquidators.   She was involved in Claimant X v A TVI Company, in which one of the first orders under the BVI's new statutory provision for obtaining free-standing interim relief in support of foreign proceedings was granted.
In 2021, Sarah obtained her Higher Rights of Audience, and regularly appears as the sole or lead advocate in matters before both the Civil Division and the Commercial Division of the BVI High Court.  She has presented in case management hearings, costs applications, applications to appoint liquidators, and return date hearings for interim relief applications.  Sarah also assists leading counsel in hearings before the ECSC Court of Appeal.
Sarah has also completed training as an arbitral tribunal secretary with the BVI International Arbitration Centre.
Prior to joining Ogier in 2020, Sarah was part of the litigation team at a leading London law firm, where she advised on both commercial disputes and property litigation.  She acted for clients in proceedings before the English High Court, Court of Appeal and Supreme Court, as well as in arbitrations commenced under the International Chamber of Commerce (ICC) Rules and the ARIAS UK Rules.
Sarah is a graduate of the University of Cambridge.
Admitted in:
2014 - England and Wales (non-practising)
2020 - British Virgin Islands
No Content Set
Exception:
Website.Models.ViewModels.Blocks.PageBlocks.ContentBlocks.LanguagesSpokenBlockVm
No Content Set
Exception:
Website.Models.ViewModels.Blocks.PageBlocks.CardBlocks.EventCardBlockVm
No Content Set
Exception:
Website.Models.ViewModels.Blocks.PageBlocks.ContentBlocks.PeopleRecognitionBlockVm
Careers
Always learning
We cultivate learning. Because there are all sorts of ways to develop and grow. It's why, whatever your role, the opportunities are endless. Time. Tech. Resources. You'll find it here.

Be extraordinary. Be you.
Join our team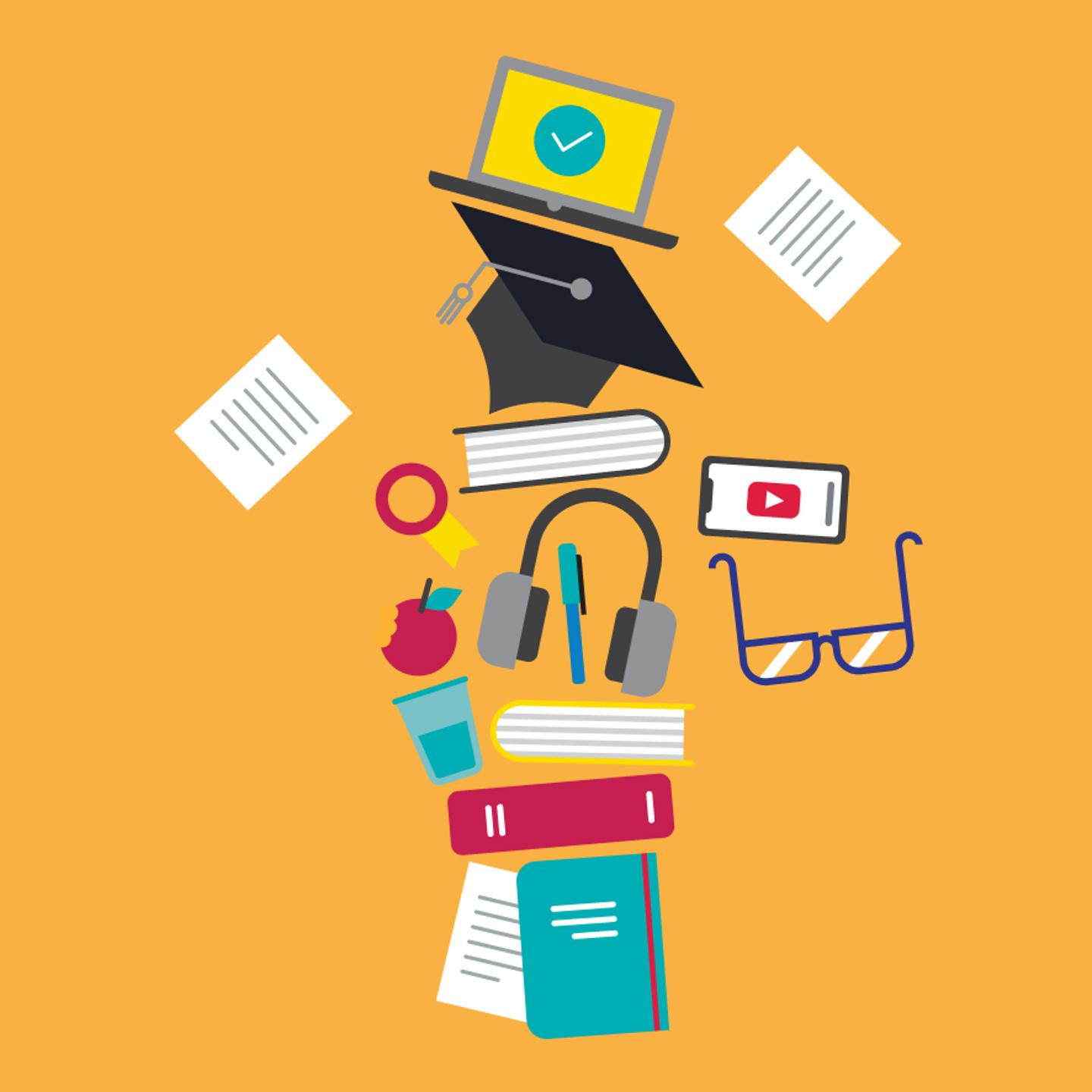 Sign up to receive updates and newsletters from us.
Sign up