No Content Set
Exception:
Website.Models.ViewModels.Components.General.Banners.BannerComponentVm
Sarah Latham
Senior Associate
British Virgin Islands
No Content Set
Exception:
Website.Models.ViewModels.Components.General.Misc.RecognitionItemComponentVm
Sarah is a commercial litigator who has acted for clients in a broad range of disputes, including cross-border matters. She has experience of contractual and corporate disputes, fraud claims and the enforcement of judgments.
Background and experience
Sarah is a dispute resolution solicitor with six years' litigation experience. Prior to joining Ogier in 2020, Sarah was part of the litigation team of a UK based law firm, where she advised on both commercial disputes and property litigation. She has acted for clients in proceedings before the English High Court, Court of Appeal and Supreme Court, as well as in arbitrations commenced under the International Chamber of Commerce (ICC) Rules and the ARIAS UK Rules.
Sarah's commercial litigation experience includes complex investor and shareholder disputes, fraud claims and freezing injunctions, claims for breach of warranty, and the recognition and enforcement of foreign judgments in England and Wales. She has also advised on a variety of contractual disputes, including actions for breach of contract, misrepresentation and termination.
Sarah also has experience of public law matters, having represented a client in two sets of judicial review proceedings. Her property litigation experience includes advising on a wide range of landlord and tenant matters, with a particular focus on advising landlords following tenant insolvency.
Examples of cases Sarah has worked on previously include:
Acting for the claimant in a multi-million pound High Court claim for breach of contract for non-payment of an introductory fee
Acting for a high net worth individual in his claim to recover monies paid to a fraudster and obtaining a freezing order
Representing the claimant in an ARIAS UK arbitration claiming sums due under two contracts of reinsurance for the risks relating to the issue of surety bonds
Sarah is a graduate of the University of Cambridge.
Admitted in:
2014 - England and Wales (non-practising)
2020 - British Virgin Islands
No Content Set
Exception:
Website.Models.ViewModels.Blocks.PageBlocks.ContentBlocks.LanguagesSpokenBlockVm
No Content Set
Exception:
Website.Models.ViewModels.Blocks.PageBlocks.ContentBlocks.PeopleRecognitionBlockVm
Careers
Always learning
We cultivate learning. Because there are all sorts of ways to develop and grow. It's why, whatever your role, the opportunities are endless. Time. Tech. Resources. You'll find it here.

Be extraordinary. Be you.
Join our team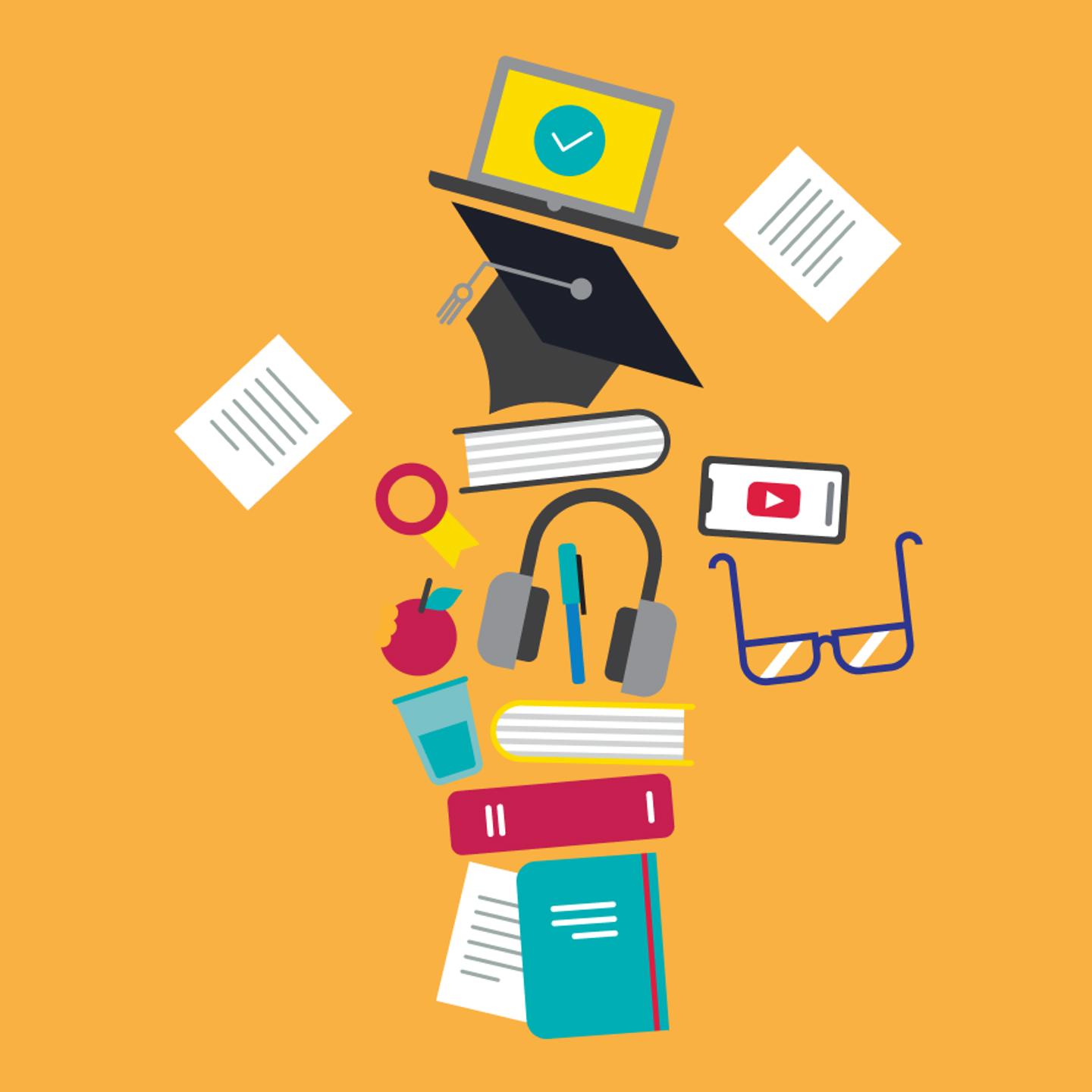 Sign up to receive updates and newsletters from us.
Sign up