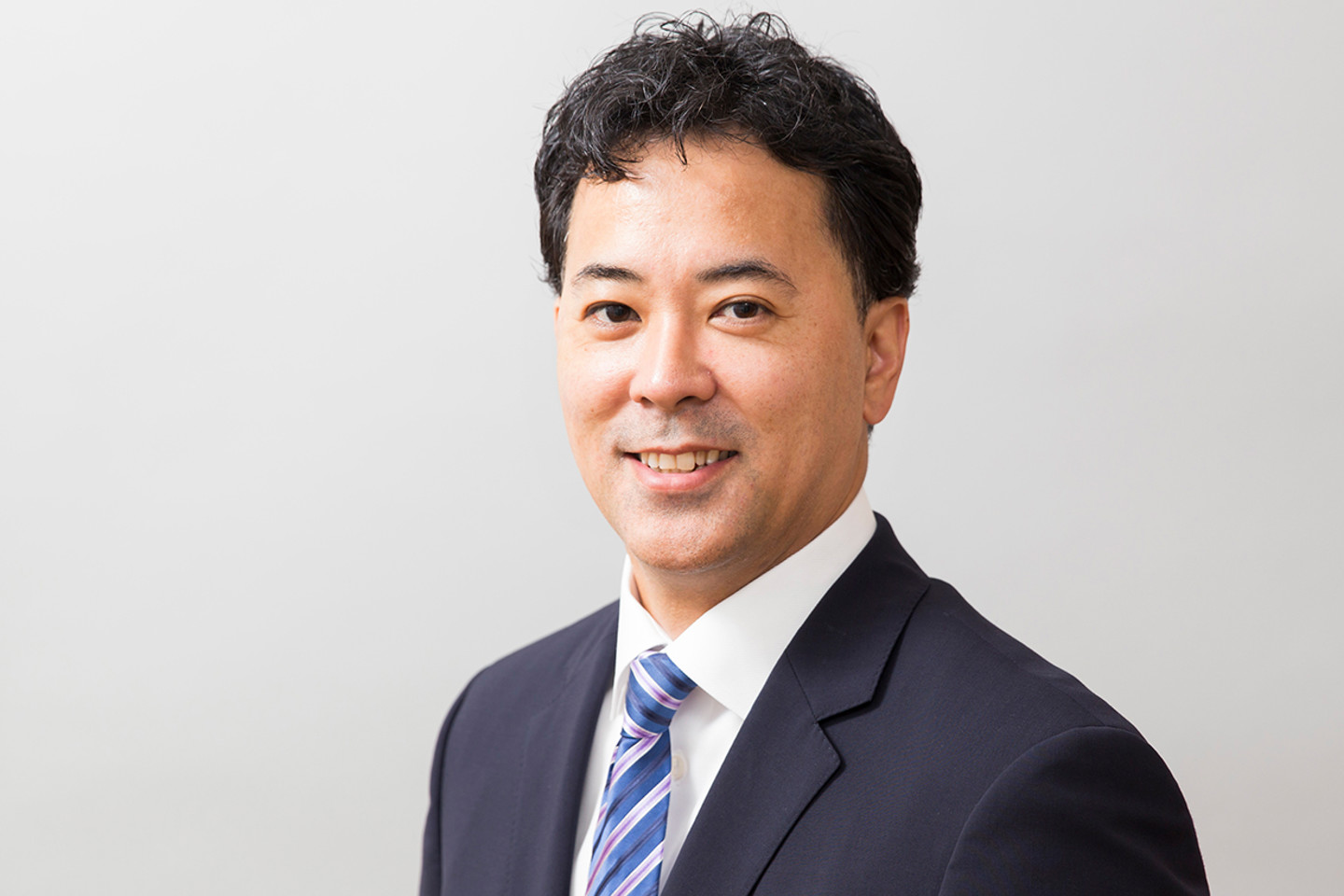 No Content Set
Exception:
Website.Models.ViewModels.Components.General.Misc.RecognitionItemComponentVm
Skip is a Director and Tokyo Branch Representative for Ogier Global. Skip is responsible for the development of Ogier's fiduciary business throughout Asia. Skip specialises in the Japanese asset management sector, particularly alternative investments. He works closely with fund promoters, asset managers, service providers and investors in Japan, Hong Kong and Singapore. He currently sits on the executive board of AIMA Japan.
Background and experience
Skip has worked in the Japanese financial sector for more than 20 years with the first three years working at Deutsche Securities as an economic research analyst as well as three additional years acting as the Liaison Officer and Business Development Manager for Deutsche Bank's Offshore Group (DBO) heading up sales for fund administration, corporate and global custody services.
Following his stint with Deutsche Bank, Skip worked for another leading offshore law firm for six years and headed up the Tokyo branch of their corporate administration practice. During this time Skip mainly covered the SPV Administration and the investment fund sector. He was also responsible for business development in the Asia region with specific emphasis on the South Korea, Hong Kong and Singapore structured finance and alternative investment funds markets.
No Content Set
Exception:
Website.Models.ViewModels.Blocks.PageBlocks.CardBlocks.DealAndCaseFeaturedCardBlockVm
No Content Set
Exception:
Website.Models.ViewModels.Blocks.PageBlocks.ContentBlocks.PeopleRecognitionBlockVm
Careers
Always learning
We cultivate learning. Because there are all sorts of ways to develop and grow. It's why, whatever your role, the opportunities are endless. Time. Tech. Resources. You'll find it here.

Be extraordinary. Be you.
Join our team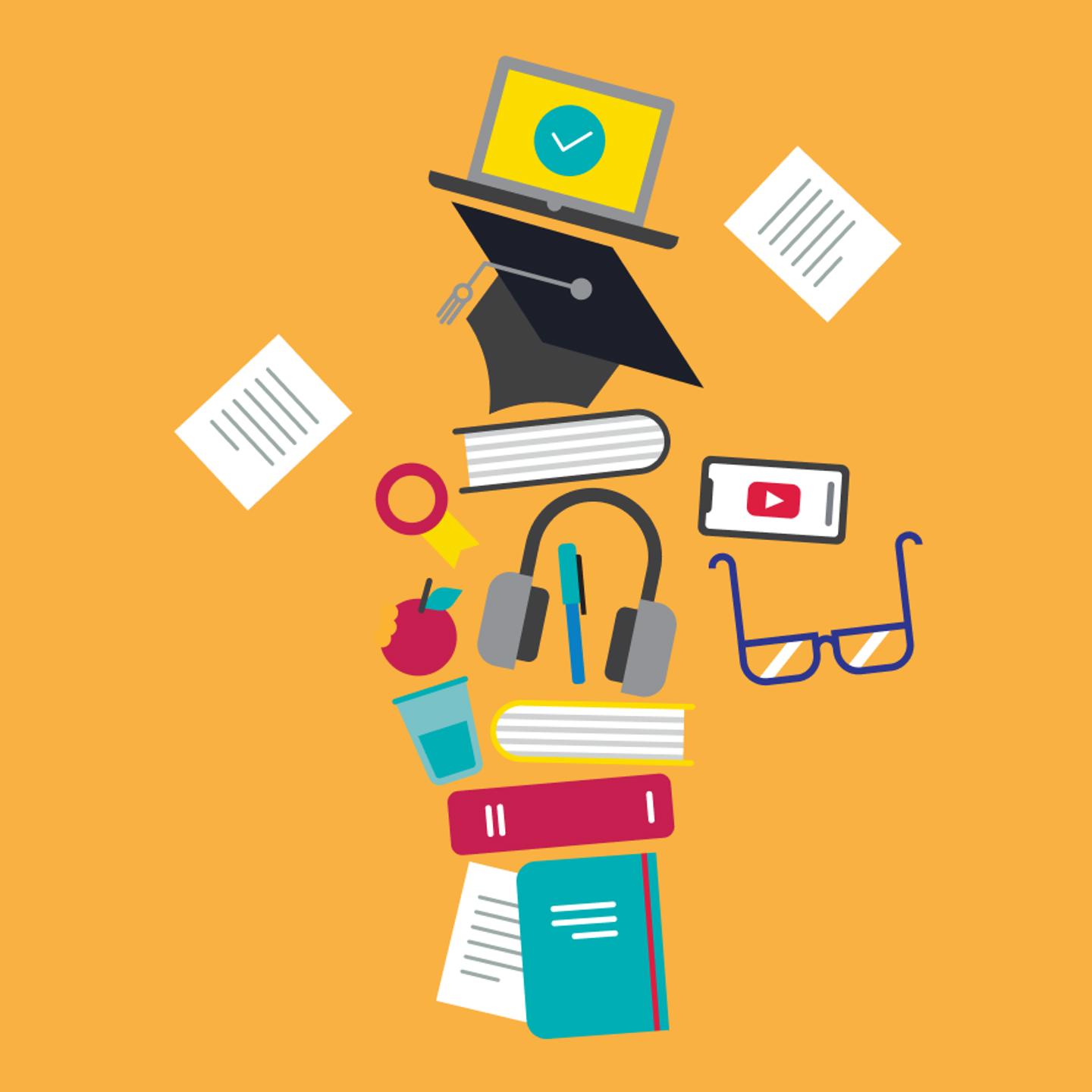 Sign up to receive updates and newsletters from us.
Sign up