No Content Set
Exception:
Website.Models.ViewModels.Components.General.Banners.BannerComponentVm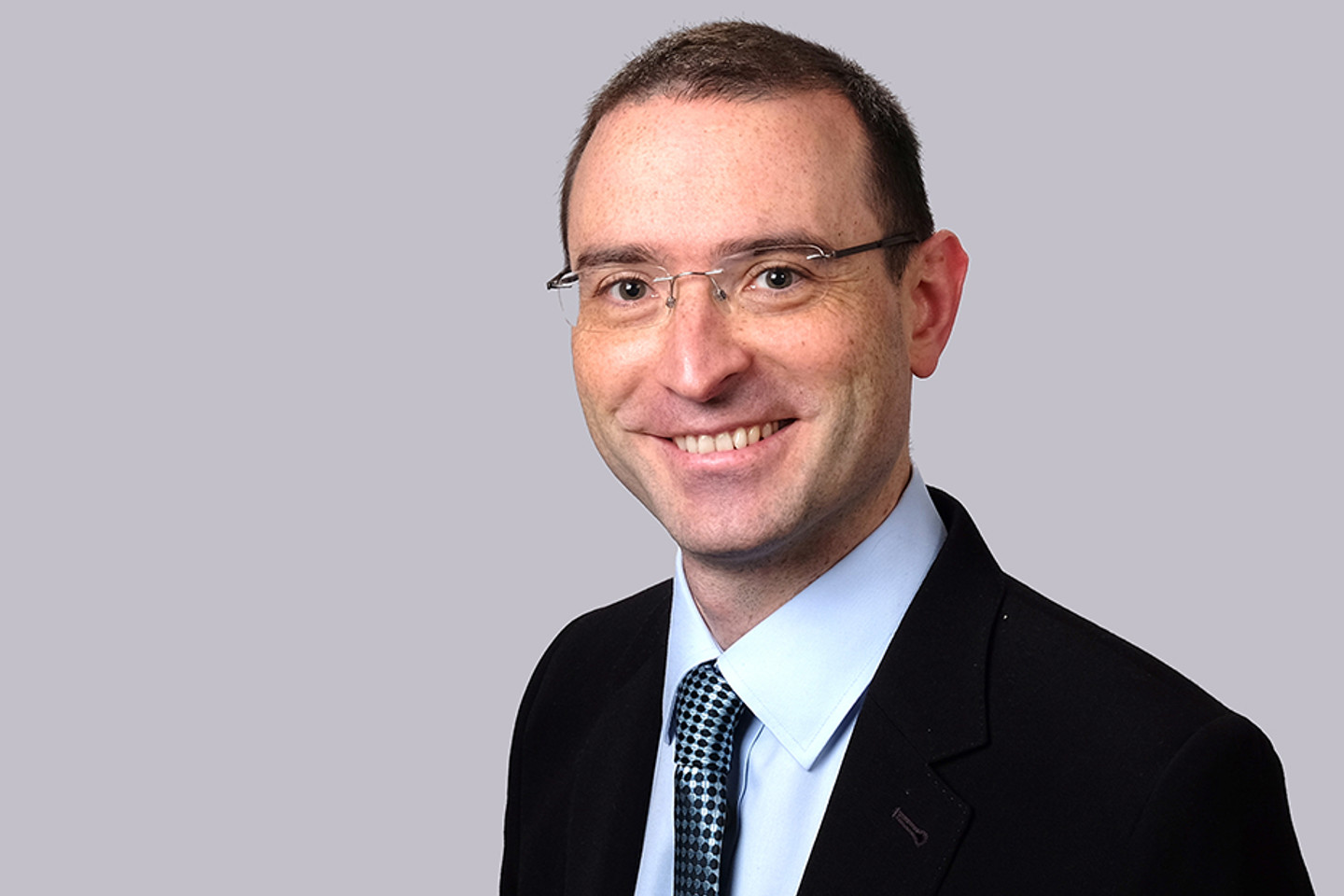 "On a technical/legal level I trust his judgement and am comforted that he is open in saying he will go and have a think rather than attempting to present himself as an oracle on all matters and making snap judgements"
Legal 500 UK, 2023
Bryan is a partner in Ogier's Dispute Resolution team based in Guernsey, specialising in commercial litigation, contentious trusts, insolvency, fund disputes, shareholder disputes, fraud and asset tracing, commercial and residential property disputes, regulatory and all types of insurance and reinsurance related disputes.
Background and experience
After gaining wide experience of commercial litigation at the City of London office of one of Scotland's leading law firms, practising English law, Bryan has practised offshore since 2013, acting for and advising directors, shareholders and other corporate stakeholders, fund managers, trustees, beneficiaries and other parties to trusts. Bryan joined Ogier in January 2019.
Bryan qualified as an advocate of the Royal Court of Guernsey in February 2016. Since qualifying he has represented clients in the Royal Court on various commercial matters. In particular he was part of the team of advocates who represented and successfully defended the executive directors of Carlyle Capital Corporation ("CCC"), an investment fund, against a claim for nearly $2 billion, in Guernsey's biggest ever civil trial (lasting nearly 6 months in 2016). He continued to act for the executive directors in the appeal of the Royal Court decision heard in October 2018 and was involved in the matter until it settled in May 2020.

Bryan regularly delivers webinars on contentious trusts issues and directors' duties to trust and corporate clients.  Bryan has written articles on a variety of subjects including on Guernsey trust cases, pre-action disclosure, the collapse of funds, the solvency test and the Carlyle case. Bryan is also a contributor to the Guernsey chapter of International Trusts Laws (LexisNexis).He is a member of the Institute of Directors, the Guernsey International Legal Association, INSOL and ARIES (Association of Restructuring and Insolvency Experts (Channel Islands).
Bryan's recent cases include:
Corporate and Fund litigation
Advising a large shareholder of a Guernsey fund relation to claims it could bring against the directors of the fund and related parties for fraud, misrepresentation, breach of duty and mismanagement of litigation that had been conducted in Guernsey and a foreign jurisdiction.
Advising a General Partner in relation to claims it had against the investment manager and directors of a Guernsey fund arising from losses the fund had suffered as a result of their mismanagement of the fund's assets.
Defending a multi-million euro claim brought against a Guernsey company based on a foreign judgment.
Advising a General Partner of a Guernsey fund in relation to allegations by the LP investors that it had breached a shareholders agreement.
Advising a financial institution on a dispute with an HNWI in relation to a trade which was closed out unilaterally resulting in millions of pounds of losses for the HNWI.
Contentious Trusts
Acting for a Guernsey trustee on an application to the Guernsey court for directions regarding the recognition and enforcement of foreign court orders which purported to affect the trust.
Advising a Guernsey trustee and beneficiary of a RATS in relation to tax incurred by the RATS as a result of certain transactions made into the RATS.
Advising a Guernsey trustee with regard to the commission payments requested by third parties connected to the trust.
Advising a Guernsey trustee in dealing with an investigation launched by the US tax authorities against the trust.
Advising beneficiaries on claims against a Guernsey trustee for tax liabilities incurred by the trust.
Contentious Insolvency and Restructuring
Acting on behalf of a large international Bank as the primary creditor in applying to have a Guernsey company, which held a multi-million pound London property, placed into administration because of a debt it owed the Bank which exceeded £50 million and then seeking the recognition of the appointment of the joint administrators in England and Wales.
Advising insolvency practitioners and creditors in relation to creditor claims, distributions, trust issues and seeking directions from the Court on various matters.
Advising and acting for clients in relation to bringing or defending statutory demands, administration and winding up applications and proceedings.
Acting for clients in seeking Court approval of schemes of arrangement and the restoration of companies to the Register of Companies.
Advising an investment manager of a Guernsey fund in relation to restructuring and insolvency issues.
Insurance related litigation
Advising insured financial institutions and trustees in relation to regulatory investigations by the GFSC.
Advising directors on D & O insurance issues in defending actions brought or threatened against them.
Acting for insured architects and other construction professionals facing claims for professional negligence.
Acting for insured trustees in defending breach of trust claims.
Regulatory
Advising directors in connection with GFSC regulatory investigations.
Advising fiduciaries in connection with investigations of trust structures with US beneficiaries by the US IRS.
Advising financial institutions in relation to investigations by the GFSC.
Property
Acting for commercial clients, both tenants and landlords, on disputes relating to rent and repair obligations, surrender agreements, dilapidations and building and repair works.
Acting for and advising clients, both contractors and individuals, in relation to residential construction disputes.
Acting for residential property clients in relation to boundary disputes.
Admitted in:
2016 - Guernsey
2003 - England and Wales
"Outstanding and very easy to deal with. He has great analytical skills and enjoyed dealing with detailed and complex legal arguments without losing sight of the bigger picture and the commercial realities of the case. He also remained calm under pressure"
Legal 500 UK, 2023
View more
"Met every target and deadline required"
Legal 500, 2023
"Next Generation Partner"
Legal 500 UK, 2023
"When circumstances demand a quick responsive time, Mathew Newman and Bryan De Verneuil-Smith have done an amazing job of keeping up with client demands in a different time zone. They have also raised practical solutions to complex problems and are savvy about our sophisticated clients' complex needs"
Legal 500 UK, 2022
"Team of the Year – Litigation"
Citywealth IFC Awards 2022
"Both attentive to detail and capable of seeing the big picture. He is an excellent young advocate who no doubt will contribute to the growth of the firm"
Legal 500 UK, 2021
"Quick, commercial, and a pleasure to work with. His litigation experience and judgment further solidifies Ogier's position among the top of the Guernsey firms for litigation"
Legal 500 UK, 2020
"He is personable, engaged in his matters, and extremely commercial"
Citywealth Leaders List, 2019
Careers
Always learning
We cultivate learning. Because there are all sorts of ways to develop and grow. It's why, whatever your role, the opportunities are endless. Time. Tech. Resources. You'll find it here.

Be extraordinary. Be you.
Join our team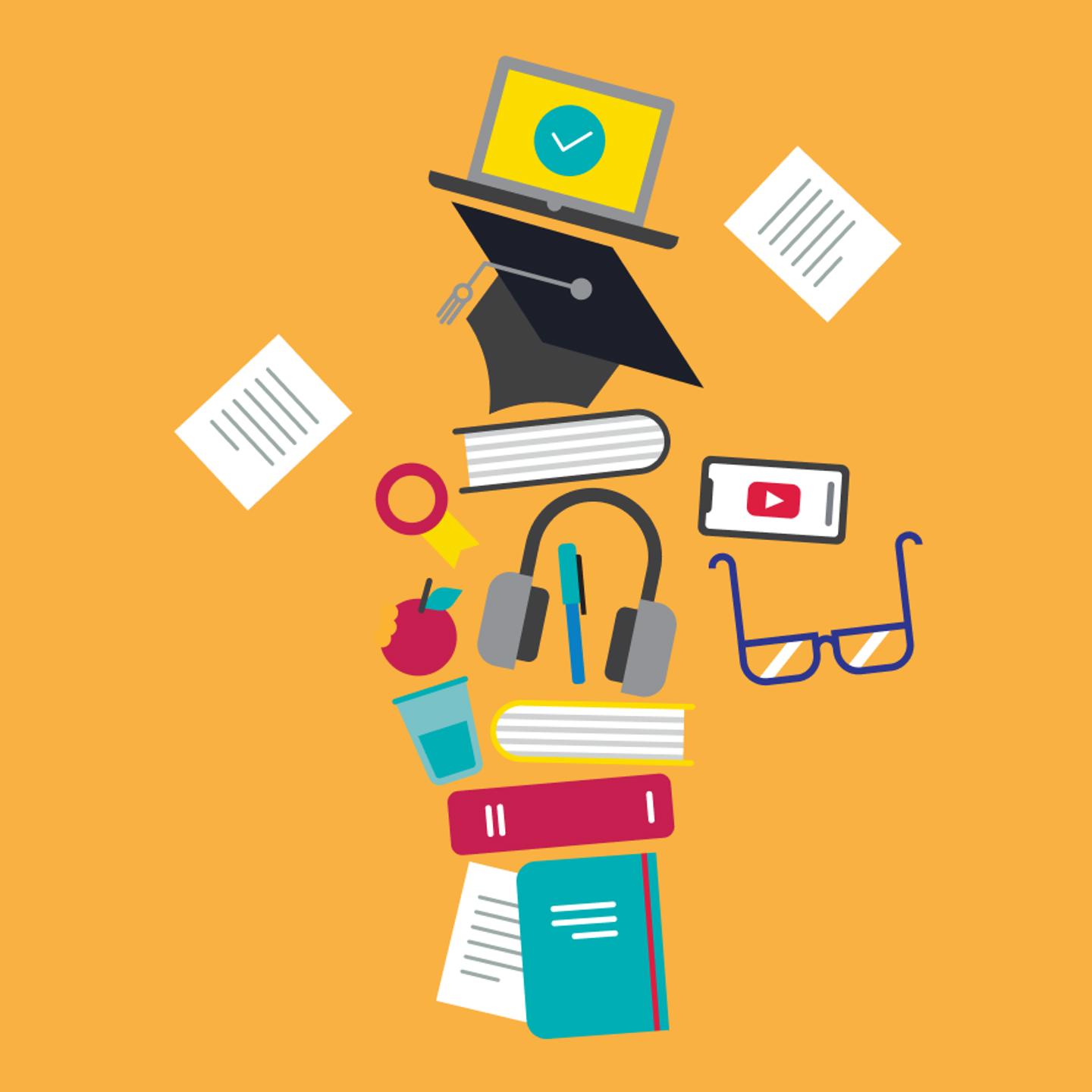 Sign up to receive updates and newsletters from us.
Sign up