No Content Set
Exception:
Website.Models.ViewModels.Components.General.Banners.BannerComponentVm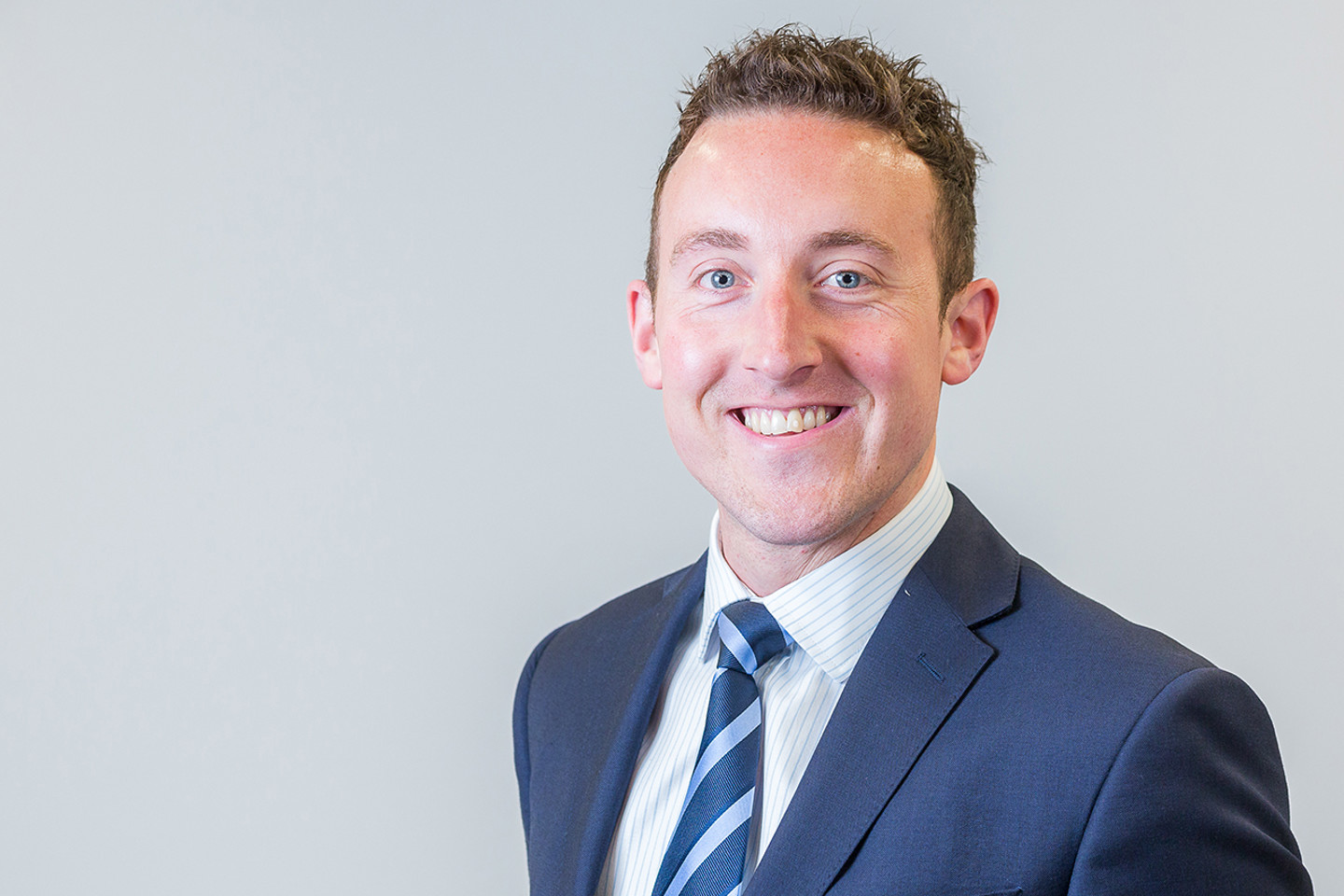 "He was very responsive, he provided very clear advice and everything was always done even quicker than I needed it to be done"
Client feedback, 2020
Christian is a finance and restructuring lawyer with almost a decade's experience, specialising in all aspects of financing with a strong focus on real estate finance, derivative transactions and non-contentious and consensual insolvency and credit restructuring.
Background and experience
Christian is a partner within Ogier's Banking and Finance team, specialising in all aspects of finance and security from a British Virgin Islands and Jersey law perspective.
He represents a wide range of financial institutions and organisations advising on the British Virgin Islands and Jersey law aspects of finance and restructuring transactions.
He has practiced in London, Jersey, the Cayman Islands and the British Virgin Islands, has a holistic approach to cross-jurisdictional offshore legal advice and is well placed to draw on this experience to add greater value to clients and intermediaries working across multiple jurisdictions.
Christian is part of Ogier's multi-disciplinary Restructuring and Corporate Recovery and Private Equity teams. He specialises in advice in relation to refinancing, security enforcement, corporate restructuring and reorganisation and subscription credit and capital call facilities entered into by funds, with experience in formal insolvency procedures and providing advice in relation to enforcement options for creditors. 
Before joining Ogier in 2014, he worked as a finance associate in the London office of Addleshaw Goddard LLP (including a secondment with The Royal Bank of Scotland plc, and a secondment with Diageo's Africa legal team).
Christian gained his LLB Hons from the University of Exeter in 2005 and is a member of The Law Society of England and Wales and qualified as an English Solicitor in 2010. He was also admitted as a British Virgin Islands legal practitioner in 2017.
Admitted in:
2017 - British Virgin Islands
2010 - England & Wales
No Content Set
Exception:
Website.Models.ViewModels.Blocks.PageBlocks.ContentBlocks.LanguagesSpokenBlockVm
"He was just super-efficient, which, when dealing with multiple jurisdictions, is something that you really appreciate in the counsel that you are dealing with. It is important that you know they recognise the time zone differences, the deadlines, including the ultimate client and the counterparty, and Christian did all of that"
Client feedback, 2020
View more
"Recommended"
Legal 500 Caribbean, 2018
"Because he knows what is needed as an overseas counsel he is very good at picking up on things and giving us exactly what we need him to, rather than giving us more or less; basically he was bang on the money the first time"
Client feedback, 2017
"He was just very efficient and very prompt. He was also quick to pick up on the commercial matters and provide relevant advice"
Client feedback, 2017
"Christian was on the transaction delivery side, and I would commend him, and recommend him, to anyone"
Client feedback, 2017
"Christian was excellent"
Client feedback, 2017
"Recommended"
Legal 500 Caribbean, 2018
"commercial, responsive, available and very supportive"
Client feedback, 2016
"We found them to be very responsive on what was a high pressured and difficult transaction"
Client feedback
"They were really responsive and proactive, and they understood the time lines, deadlines and worked really well towards achieving them"
Client feedback
Careers
Always learning
We cultivate learning. Because there are all sorts of ways to develop and grow. It's why, whatever your role, the opportunities are endless. Time. Tech. Resources. You'll find it here.

Be extraordinary. Be you.
Join our team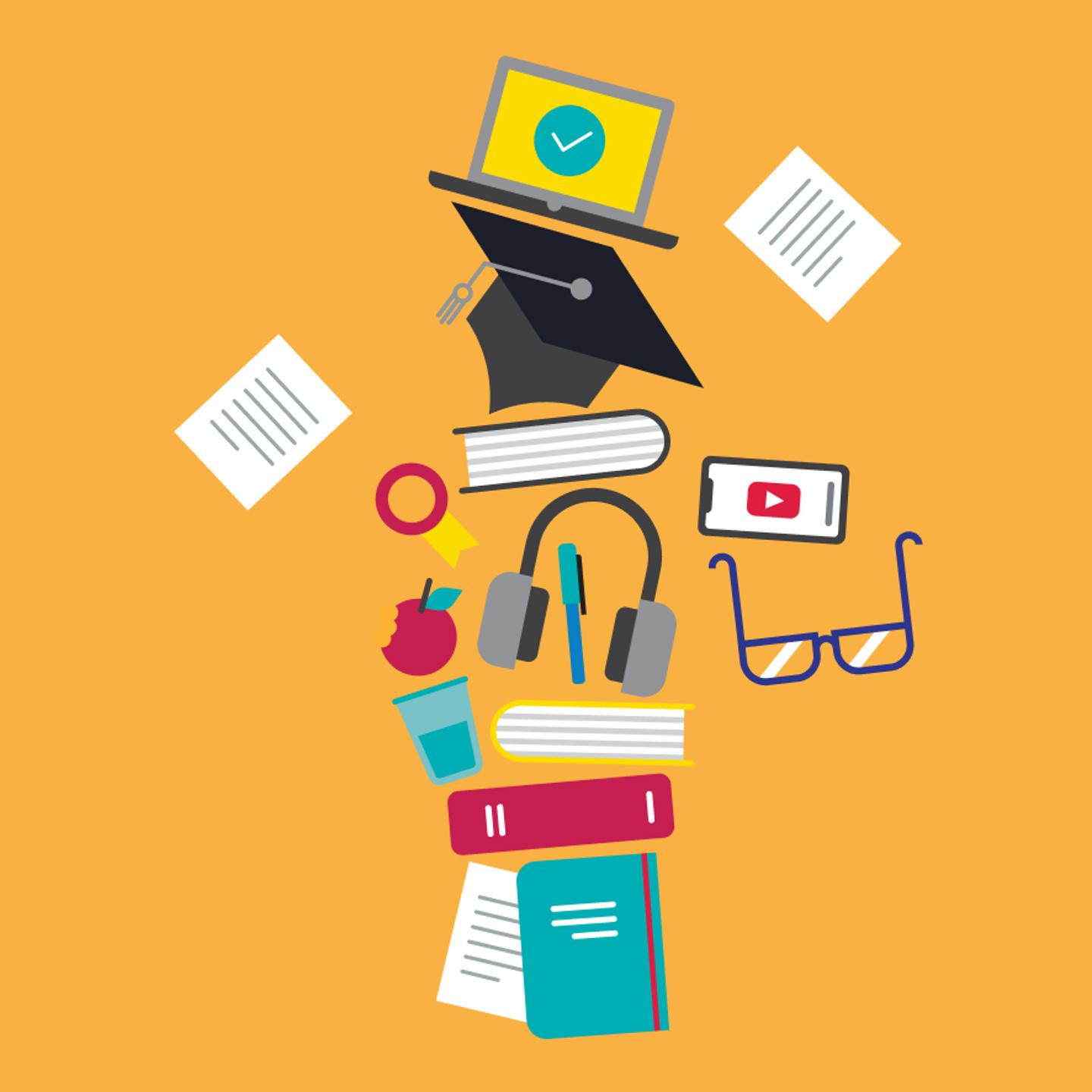 Sign up to receive updates and newsletters from us.
Sign up