No Content Set
Exception:
Website.Models.ViewModels.Components.General.Banners.BannerComponentVm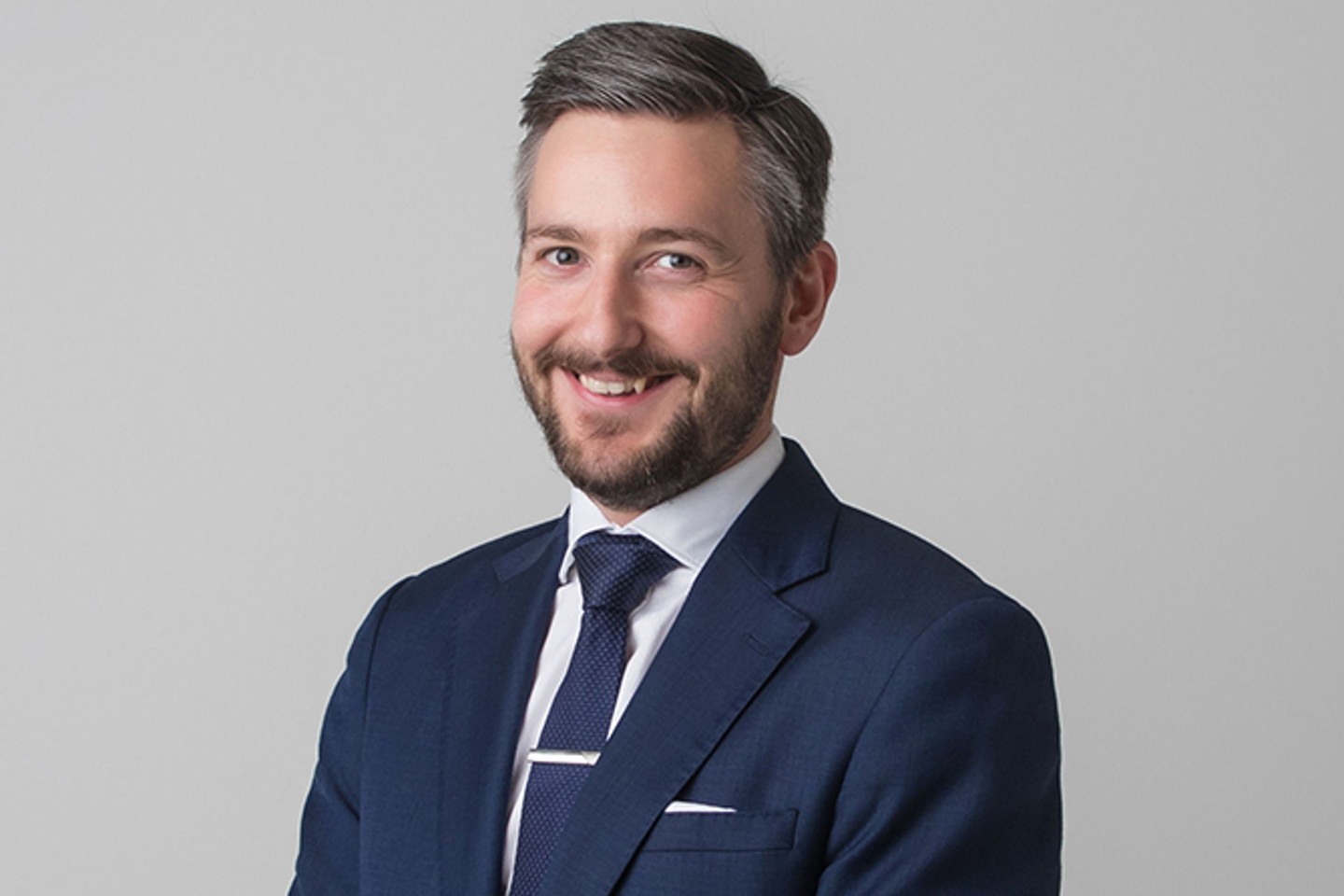 Graeme Loarridge
Managing Associate
Cayman Islands
"Without exception, Graeme handled everything timely and thoroughly … he did not let me down. In fact, he exceeded expectations. I find that Graeme's service level and knowledge far surpass that of his peers [at other law firms]"
Client feedback (Major US Asset Manager), 2020
Graeme is a managing associate in Ogier's Investment Funds Group and a member of Ogier's Latin American practice team. He advises hedge funds, private equity funds, asset managers, sponsors and family offices on the establishment, regulation, governance and ongoing operation of investment fund vehicles. He is also experienced in Cayman corporate matters, with particular expertise advising on mergers, venture capital, equity financings, and migrations. Graeme acts for a broad client base covering both the North American and South American regions.
Background and experience
Graeme began his career in Scotland, focusing on corporate and commercial work (in particular, M&A and corporate governance). Graeme joined Ogier's Investment Funds and Corporate team in February 2019 and now specialises in the establishment and ongoing operation of Cayman Islands investment vehicles, along with a range of corporate matters. He is also a member of Ogier's multi-disciplinary Private Equity team and is experienced in all aspects of formation, capital raising and operation of private equity vehicles.
Prior to qualifying as a corporate lawyer, Graeme owned and operated a small IT-focused business in Scotland. He retains a particular affinity with, and interest in, the digital sector.
Graeme received a Bachelor of Laws in 2012 and a Post-Graduate Diploma in Professional Legal Practice in 2013, both from the University of Strathclyde, Glasgow. He is a member of the Cayman Islands Legal Practitioners Association and the Law Society of Scotland.
Admitted in:
2019 - Cayman Islands
2015 - Scotland
No Content Set
Exception:
Website.Models.ViewModels.Blocks.PageBlocks.ContentBlocks.LanguagesSpokenBlockVm
No Content Set
Exception:
Website.Models.ViewModels.Blocks.PageBlocks.ContentBlocks.PeopleRecognitionBlockVm
Careers
Always learning
We cultivate learning. Because there are all sorts of ways to develop and grow. It's why, whatever your role, the opportunities are endless. Time. Tech. Resources. You'll find it here.

Be extraordinary. Be you.
Join our team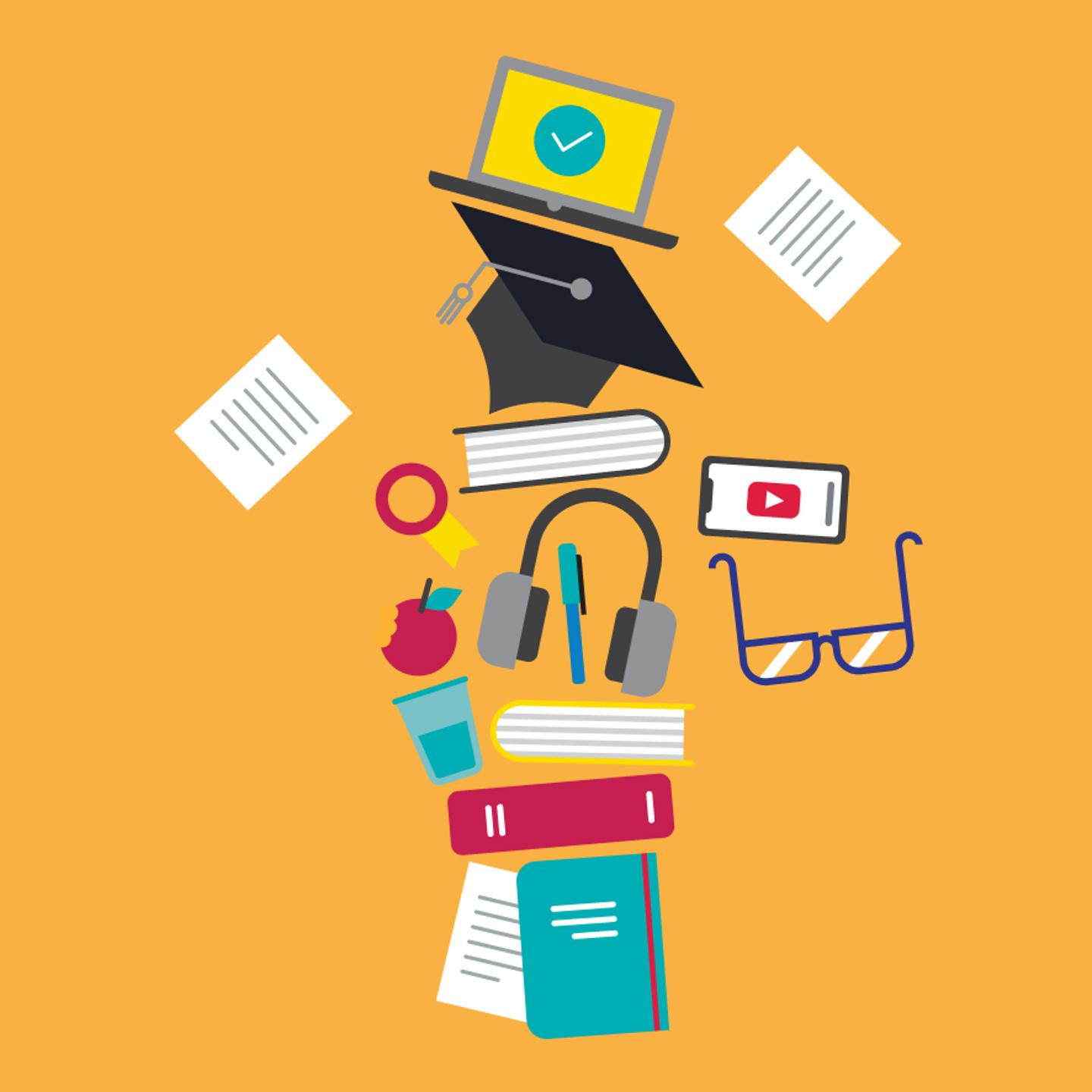 Sign up to receive updates and newsletters from us.
Sign up