No Content Set
Exception:
Website.Models.ViewModels.Components.General.Banners.BannerComponentVm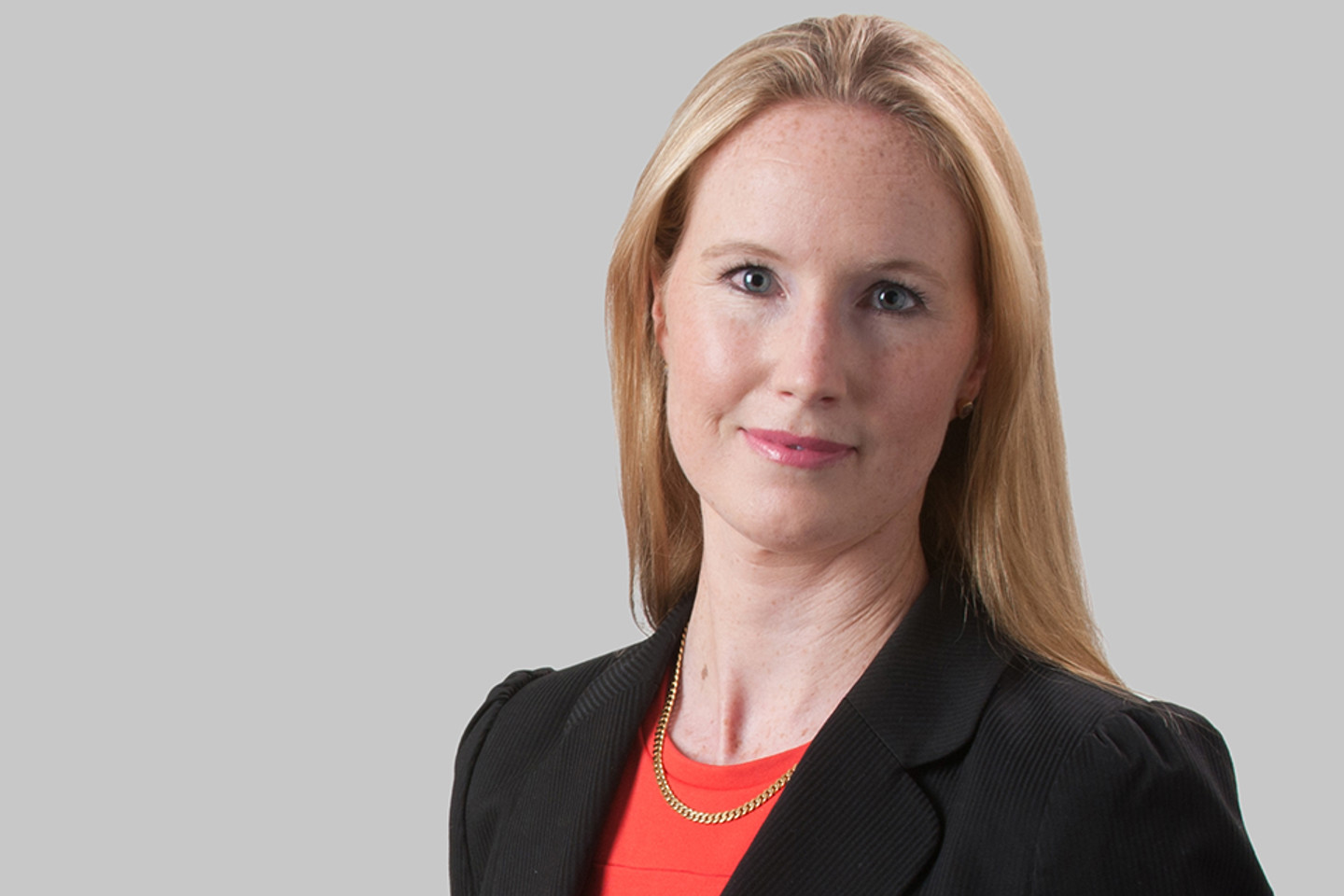 Kate Hodson 凯特 ·赫臣
Partner and Head of ESG (Legal) 合伙人
Hong Kong
"Investment Funds Lawyer of the Year"
Women in Business Law Awards 2023 APAC
Kate advises GPs and fund managers on the establishment and structuring of private equity funds and hedge funds as well as advising LPs on their fund investments. Kate is part of Ogier's multi-disciplinary Private Equity team. Her experience covers a broad range of strategies and industries, including impact funds and sustainable investment funds, real estate, credit funds, venture capital and infrastructure funds. Following her passion for sustainable investment Kate undertook a masters in Energy and Environmental law from the Chinese University of Hong Kong and launched Ogier's Sustainable Investing and Impact Funds practice, the first of its kind for an offshore law firm. Kate is also one of a small group of offshore lawyers with a significant Japan practice, advising Japanese managers on establishing Cayman Islands unit trust fund structures and GP/LP closed ended fund structures. Her clients include some of the largest investment houses and prominent fund managers in Japan. Kate also acts for a number of family offices in the set-up of private fund structures for HNWIs.
Background and experience
Kate is a partner in Ogier's investment funds practice in Hong Kong, part of Ogier's multi-disciplinary Private Equity team, and is Head of ESG (Legal) for Ogier. She advises a large number of sponsors and fund managers as well as their onshore counsel on the establishment and structuring of private equity funds, hedge funds and other closed ended and opened ended fund structures. She also advises LPs, managers, trustees, family offices, HNWIs, administrators and other service providers on fund related issues and other corporate matters. Kate specialises in fund formation and capital raising advice.
In 2020 Kate completed a Masters in Energy and Environmental Law from The Chinese University of Hong Kong where she achieved a Scholarship for Academic Excellence and the Gane Prize for Energy and Environmental Law.
Kate was named among the top law lawyers for Ultra High Net Worth Individuals by Billionaire.com in conjunction with Wealth and was named one of Asia's Top 40 Lawyers Under 40 by Asia Legal Business in both 2016 and 2019.
Kate joined Ogier Hong Kong in 2010 from Allen & Overy where she trained as a finance lawyer.  She is well placed to advise on the full life-cycle of an investment fund, including advising on downstream investment transactions, shareholder arrangements, liquidations, financings and regulatory matters in respect of both Cayman Islands and British Virgin Islands law.
Kate obtained her Bachelor of Science from Nottingham University and subsequently completed her graduate diploma in law (GDL) and the Legal Practice Course with distinction at Nottingham Law School.
Kate is a member of the Law Society of England and Wales and registered as a foreign lawyer in Hong Kong.
Admitted in:
2008 - England and Wales (non practising)
2015 - British Virgin Islands
No Content Set
Exception:
Website.Models.ViewModels.Blocks.PageBlocks.ContentBlocks.LanguagesSpokenBlockVm
Profile (Simplified Chinese)
凯特 ·赫臣
环境、社会和治理(ESG)法律业务主管
凯特是奥杰香港办公室的投资基金业务的合伙人及奥杰私募基金多专业团队的成员,兼任奥杰环境、社会及管治(environmental, social and governance,简称ESG)基金业务主管。凯特为许多基金发起人、基金经理以及他们的在岸律师提供有关设立和搭建私募基金、对冲基金以及其他封闭式及开放式基金架构。她亦会就基金相关问题和其他公司事务向有限合伙人、经理、受托人、家族办公室、高净值客户、行政管理人和其他服务提供者提供咨询,并专门从事基金设立和筹集资金建议。
凯特于2020年完成了香港中文大学能源及环境法学硕士学位,并获得学术卓越奖学金及Gane能源及环境法奖项。
凯特亦被Billionaire.com及Wealth评为超高净值客户的顶级律师之一,她亦在2016年和2019年被Asian Legal Business评为亚洲最佳40位40岁以下律师之一。凯特于2010年加入奥杰前,于安理国际律师事务所完成实习成为金融律师。凯特擅于就投资基金的整个周期提供建议,包括从开曼群岛和英属维尔京群岛法律角度就基金的下游投资交易、股东安排、清盘、融资和监管事宜提供建议。
凯特于诺丁汉大学获得理学学士学位,其后,她以优异成绩于诺丁汉大学法律学院完成了法律深造文凭(GDL)和法律实务课程。
凯特是英格兰及威尔士律师协会的会员,也是香港的注册外地律师。
认许资格:
2008年—英格兰和威尔士(非执业)
2015年—英属维尔京群岛
No Content Set
Exception:
Website.Models.ViewModels.Blocks.PageBlocks.CardBlocks.EventCardBlockVm
"Kate Hodson is great to work with. Very responsive and a really great technical lawyer"
Legal 500 Asia-Pacific, 2023
View more
"Offshore Lawyer of the Year"
Women in Business Law APAC, 2022
"Highly Regarded, Women Leaders "
IFLR1000, 2024
"Leading Lawyer , Highly Regarded"
IFLR1000, 2023
"Rising star partner"
IFLR 1000, 2022
"One of the top 15 offshore lawyers in Asia"
Asian Legal Business Offshore Client Choice List 2022
"One of the top offshore lawyers"
Asia Business Law Journal, The A-List, 2022
"Kate Hodson impresses with her excellent attention to the needs and interests of her clients and thorough understanding of the market"
Who's Who Legal: Mainland China and Hong Kong SAR 2021
"Very strong and manages her team very well. She also has expertise in ESG, which has been very helpful"
Chambers Asia-Pacific, 2022
"Leading Individual"
Legal 500 Asia-Pacific, 2022
"Provides practical and precise advice promptly, which is very helpful and exactly what we are looking for! Very experienced and commercial in the investment funds area"
IFLR 1000, 2022
"Knowledgeable and responsive. I have worked with a few other offshore firms too and they are definitely one of the best in town"
IFLR 1000, 2022
"Kate is good at explaining what our peers are doing and what can be done. She is very good at staying on top of things, knowing where our pain points are and how to handle them. She is also extremely responsive and always available for calls"
Chambers Asia-Pacific, 2021
Careers
Always learning
We cultivate learning. Because there are all sorts of ways to develop and grow. It's why, whatever your role, the opportunities are endless. Time. Tech. Resources. You'll find it here.

Be extraordinary. Be you.
Join our team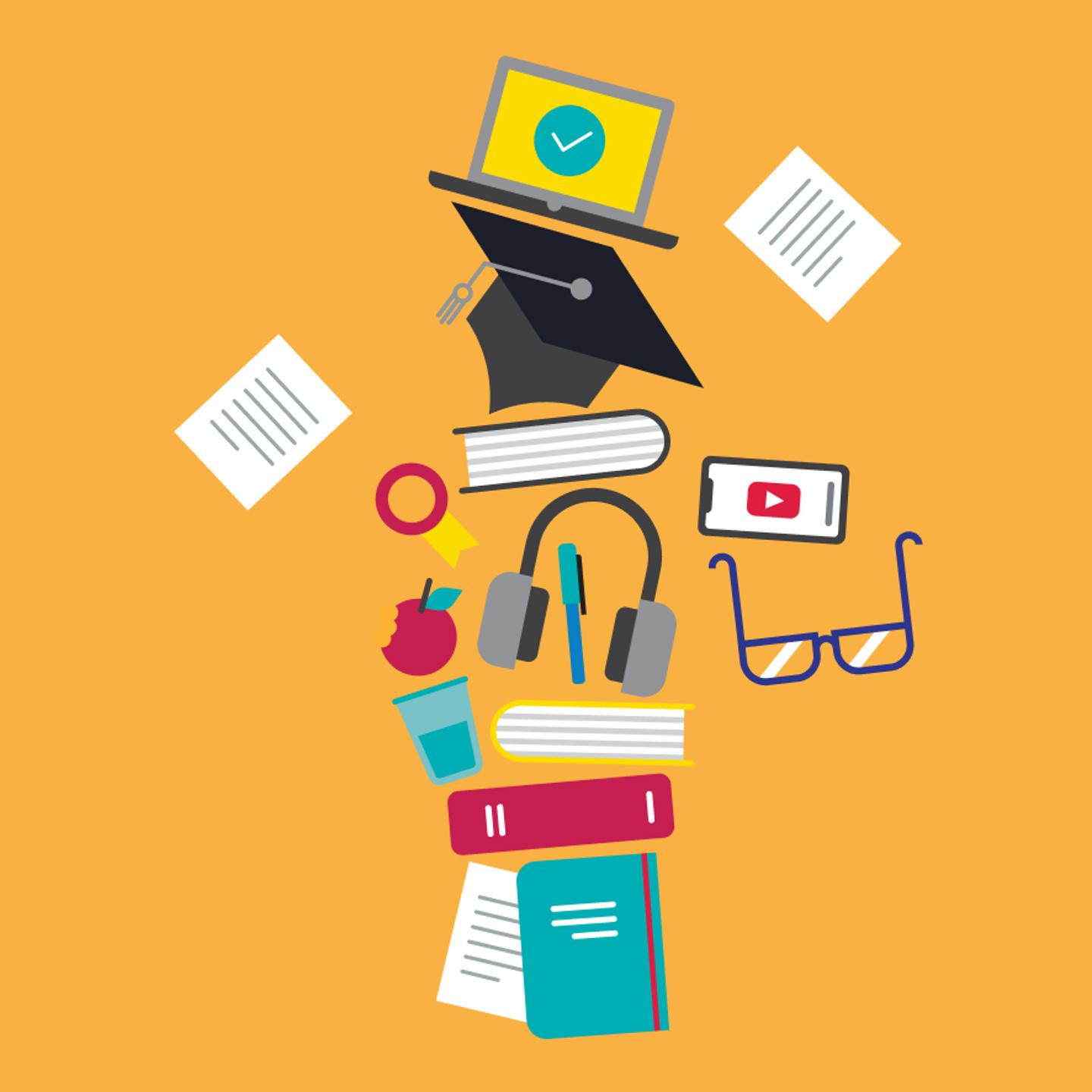 Sign up to receive updates and newsletters from us.
Sign up