No Content Set
Exception:
Website.Models.ViewModels.Components.General.Banners.BannerComponentVm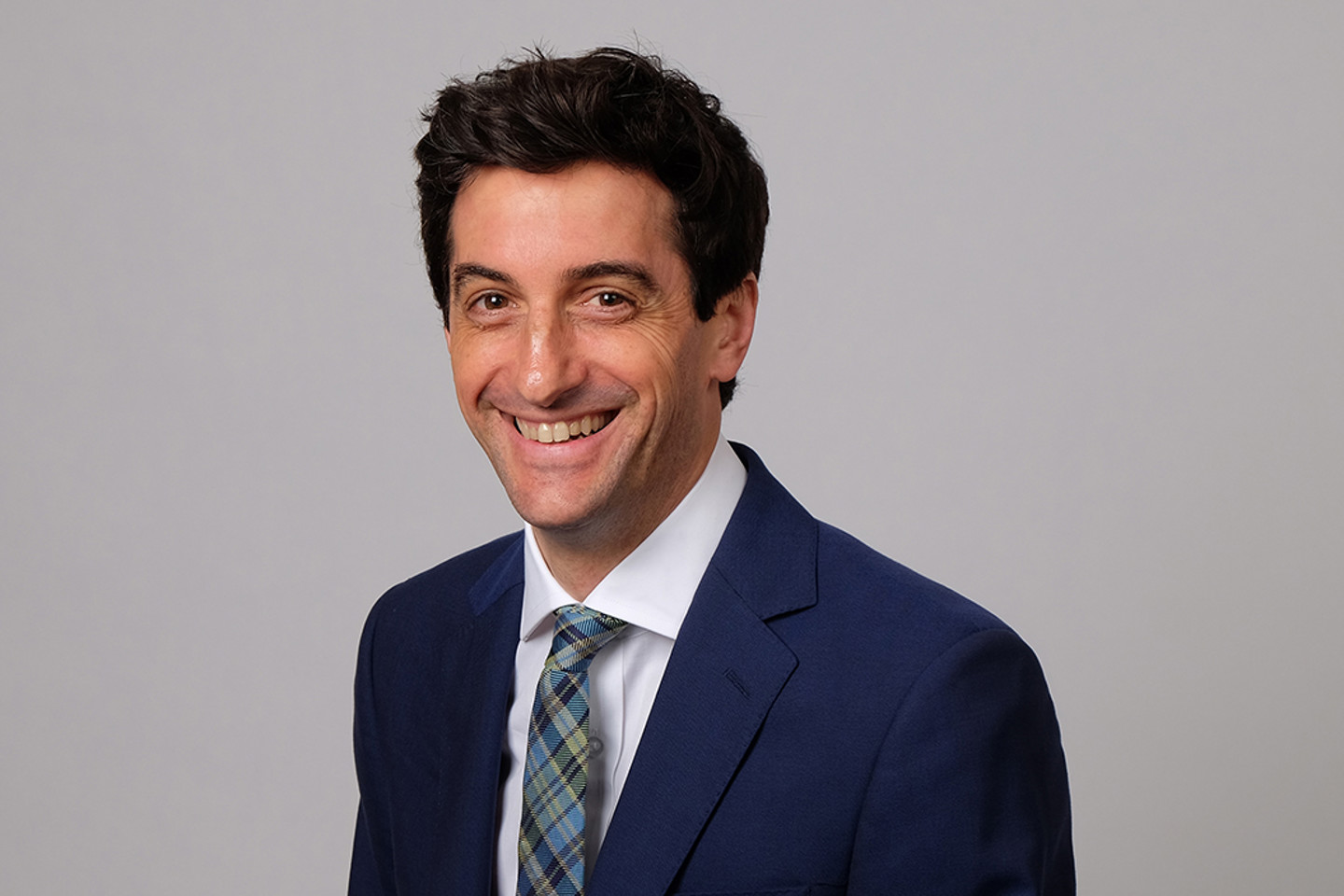 "Very straight forward to deal with makes sensible suggestions and he has the ability to move matters forward at a good pace"
Legal 500 UK, 2023
Martín advises on a broad range of commercial property transactions, including acquisitions, disposals, development, landlord and tenant and property management.
Background and experience
Martín is part of Guernsey's property law team based in the UK. He joined Ogier from the real estate team of an international law firm based in the UK, where he advised developers and institutional investors on the purchase, development, sale and letting of real estate.
Martín has also acted for both landlords and tenants on the letting of office, retail, industrial and logistic space and a ferry and ports operator on the management and letting of its units.
Before moving to the UK Martín was part of the commercial property team in a firm in Dublin, Ireland where, among other things, he worked on the purchase and disposal of distressed real estate loan books, acted for receivers on the sale of real estate and banking institutions on the taking of security on property portfolios.
Martín first qualified in Argentina in 2002. He re-qualified and was admitted to the Roll of Solicitors in Ireland in 2012 and England and Wales in 2013.
Martín speaks English and Spanish and has a basic knowledge of Portuguese.
Admitted in:
2013 - England and Wales
2012 - Ireland (non practising)
2002 - Argentina (non practising)
English
Portuguese
Spanish
"Pleasure to work with. Always responsive and commercially minded"
Legal 500 UK, 2023
View more
"Rising star"
Legal 500 UK, 2023
"He is responsive and easy to work with and assists the client through the process without making it too arduous for them."
Legal 500 UK, 2022
"Rising Star"
Legal 500 UK, 2022
"Exceptional. He is proactive, reliable, practical and knowledgeable. He understands the timing pressures and is able to clearly and easily explain applicable risks."
Legal 500 UK, 2021
"Rising star"
Legal 500 UK, 2021
"Experienced modern day lawyer who complements Martyn's team wonderfully. He provides big city experience to small island transactions."
Legal 500 UK, 2020
"Rising star"
Legal 500 UK, 2020
Careers
Always learning
We cultivate learning. Because there are all sorts of ways to develop and grow. It's why, whatever your role, the opportunities are endless. Time. Tech. Resources. You'll find it here.

Be extraordinary. Be you.
Join our team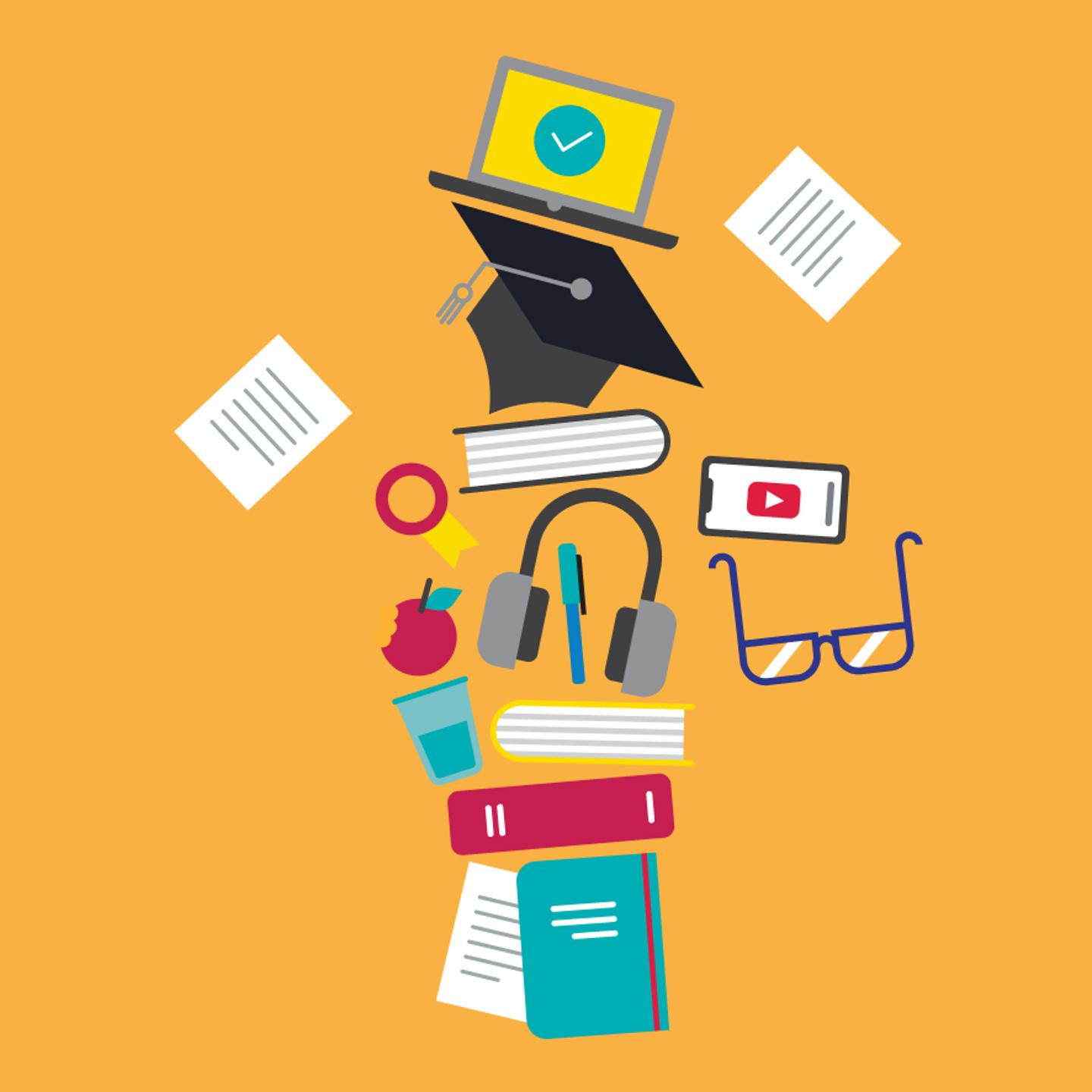 Sign up to receive updates and newsletters from us.
Sign up