No Content Set
Exception:
Website.Models.ViewModels.Components.General.Banners.BannerComponentVm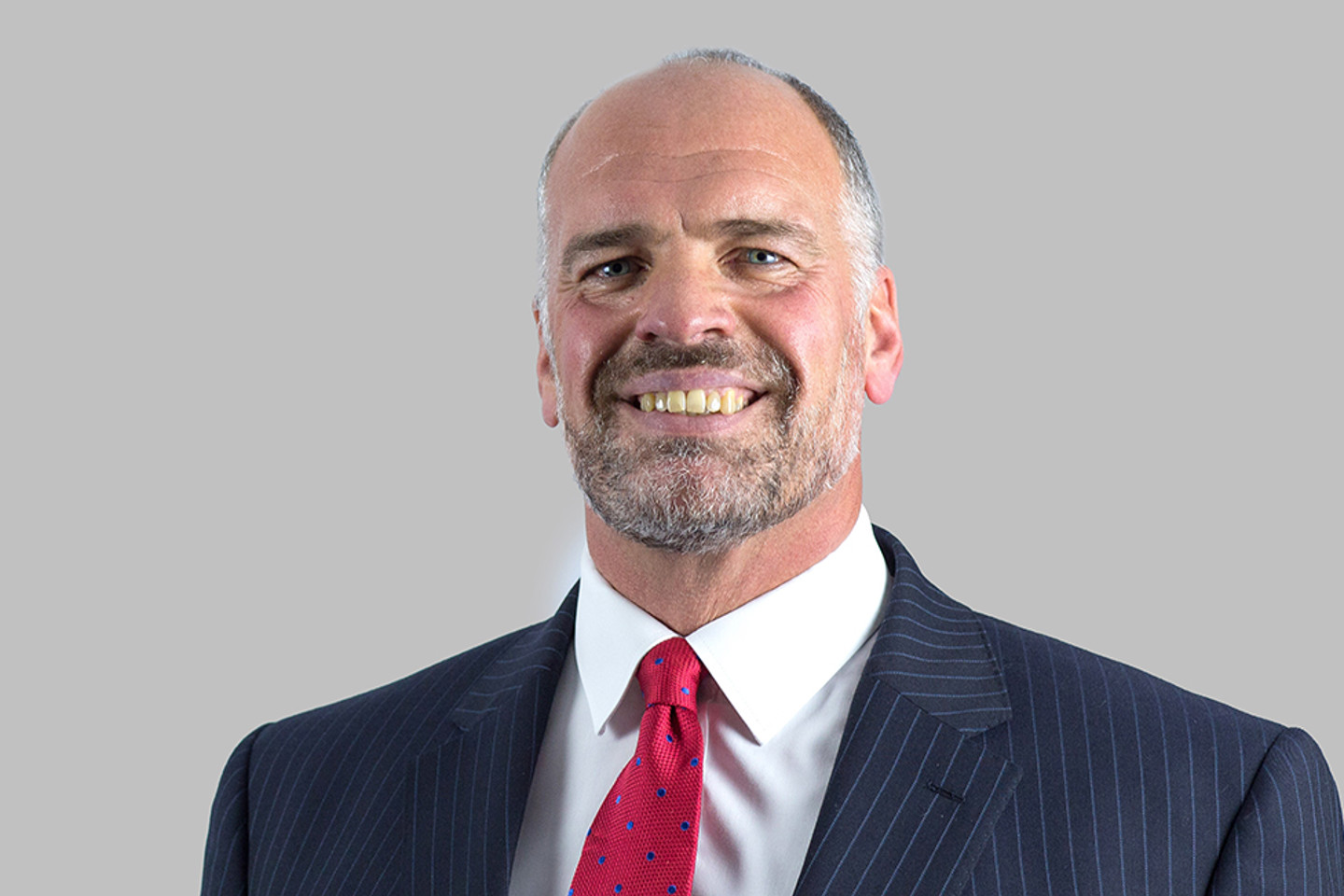 "Martyn is a top-tier property lawyer who is responsive, pragmatic and has excellent market knowledge"
Chambers UK, 2023
Martyn advises on all aspects of residential and commercial property including conveyancing, property finance, developments and landlord and tenant.
Background and experience
Having been involved in Guernsey property since being called to the Guernsey Bar in 2000 Martyn has significant experience in all aspects of land law.
He has acted on the purchase of Trafalgar Court, which at £64m was the most expensive land transaction in Guernsey, Regency Court, the two Waitrose premises and the premises occupied by B&Q, to name a few.
In addition to acting for purchasers Martyn has also acted for developers, sellers and lenders, the latter including HSBC and Lloyds Bank.  He has therefore been involved, in some way or another, in most of the largest land transactions in Guernsey.
He has advised on the acquisition of prominent residential development sites, including some Guernsey Housing Association sites (Guernsey and Alderney), sites for the Infinity Group (Stanley Road, Les Petites Fontaines, and La Vrangue sites being three) and the old Vauxlaurens Brewery site where One St Julian's Avenue now stands.
His clients include landlords and tenants of commercial and residential property, including advising on leases for large office blocks, hotels, warehouses, and retail premises.
Martyn also acts for private individuals purchasing residential property and over the years has acted for literally thousands of purchasers, including some of the largest local and open market properties in the Island.   He has advised a number of high net worth individuals who have relocated to Guernsey, on occasion co-ordinating with tax advisers, architects, builders and private banks to provide a seamless service between the professionals.
He also advises on Liquor Licensing matters, wills and probate and guardianships.
Ranked as a 'leading individual' in Legal500 he is described as having 'a superb wealth of knowledge' with clients saying he 'will find a solution to any problem' and telling researchers for the legal directories that he is 'very impressive' and 'incredibly helpful and pragmatic on Guernsey property matters.'
Martyn was called the Bar of England and Wales (The Honourable Society of Gray's Inn) in 1998, and qualified as Guernsey Advocate in 2000.
He is a Notary Public.
Admitted in:
1998 - England and Wales
2000 - Guernsey
No Content Set
Exception:
Website.Models.ViewModels.Blocks.PageBlocks.ContentBlocks.LanguagesSpokenBlockVm
"Martyn knows everything that's happened and is happening in terms of Guernsey real estate"
Chambers UK, 2023
View more
"He is a top man, always a pleasure to deal with"
Chambers UK, 2023
"Martyn as a partner is a humble and gracious man who is an excellent example to others of how to treat clients"
Legal 500 UK, 2023
"Martyn Baudains is "Mr Property" in Guernsey. If he doesn't know something, it doesn't exist. A very reliable and thorough legal expert, but with savvy local non-legal market knowledge"
Legal 500 UK, 2023
"Hall of Fame"
Legal 500 UK, 2023
"Martyn Baudains is Mr Guernsey Property. He knows the law like all lawyers, but it's his experience and network that adds truevalue to a transaction"
Legal 500 UK, 2022
"Commercial and knows Guernsey property law better than anyone else"
Chambers UK, 2022
"Always reachable, approachable and very straightforward to deal with"
Chambers UK, 2022
"Simply brilliant. He calmly and quickly gets the best for his customers despite the mayhem going on all around"
Legal 500 UK, 2022
"Has an excellent reputation for resolving problems in a fair manner"
Legal 500 UK, 2022
Careers
Always learning
We cultivate learning. Because there are all sorts of ways to develop and grow. It's why, whatever your role, the opportunities are endless. Time. Tech. Resources. You'll find it here.

Be extraordinary. Be you.
Join our team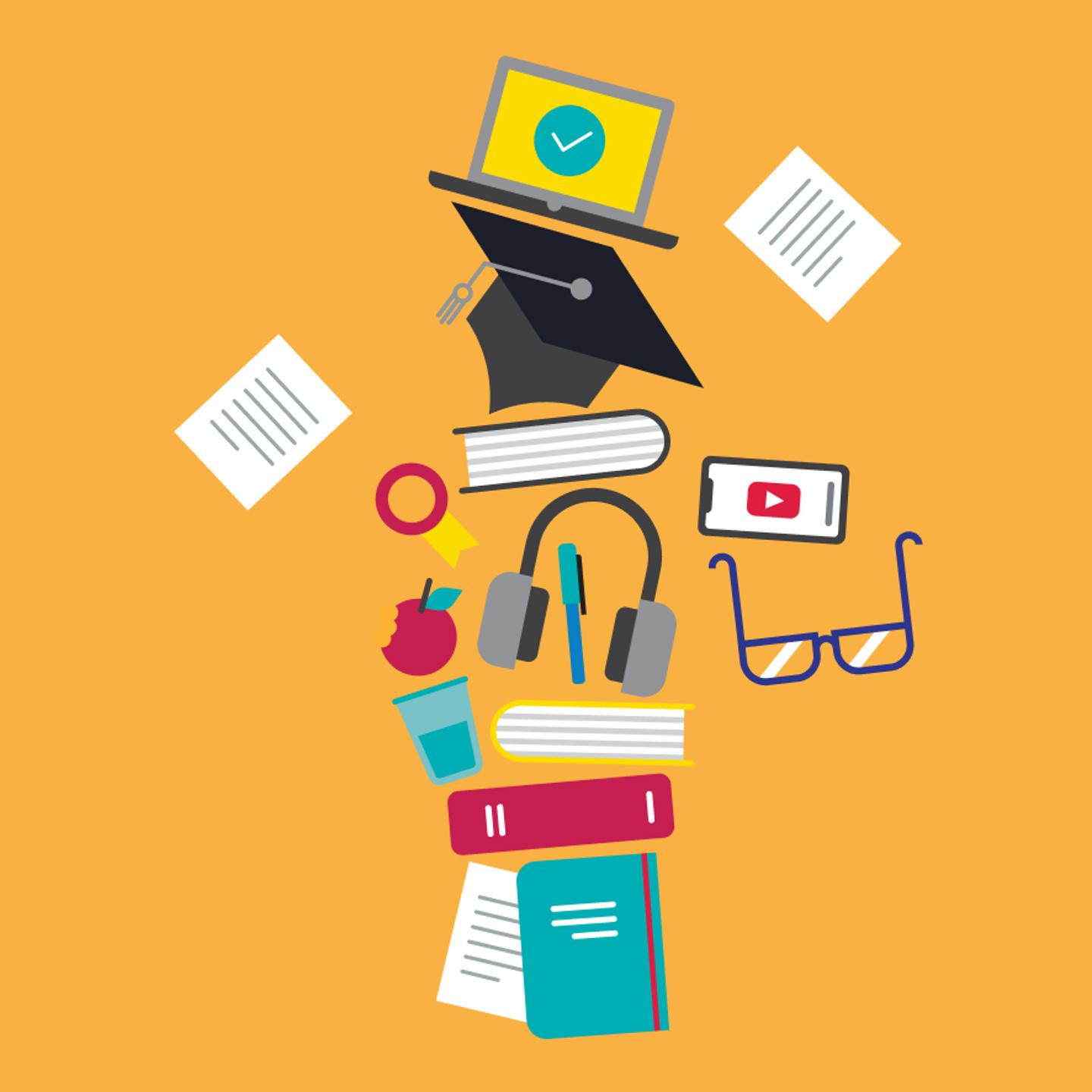 Sign up to receive updates and newsletters from us.
Sign up