No Content Set
Exception:
Website.Models.ViewModels.Components.General.Banners.BannerComponentVm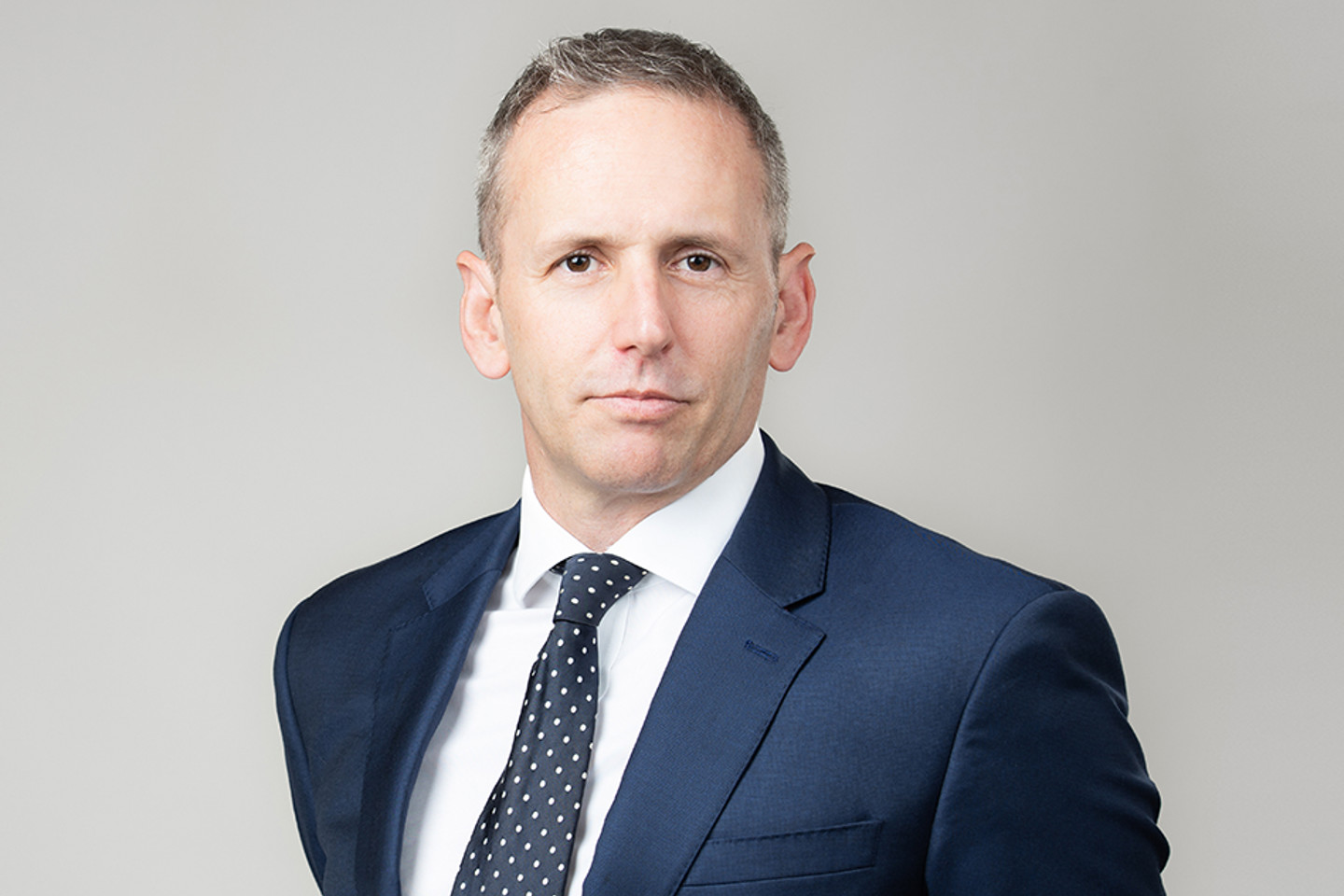 "Top Offshore Litigator"
Asian Legal Business, Asia's Top Offshore Litigators, 2023
Michael specialises in complex cross-border commercial litigation, shareholders' disputes and contentious insolvency, with a focus on Cayman domiciled companies listed on the SEHK that operate in the PRC. He also has a particular expertise in share valuation disputes, having advised on many of the leading cases before the Cayman Islands' courts. Michael is a member of Ogier's global Restructuring and Corporate Recovery team.
Background and experience
A highly experienced advocate, Michael has regularly appeared as counsel in the Cayman Islands' courts at all levels. He regularly advises shareholders, creditors, companies, liquidators and fund managers and directors in a range of disputes.  
Michael's recent achievements include advising a major shareholder in a multi-billion dollar PRC-based manufacturing company in its successful appeals against the company in Cayman winding-up proceedings, and assisting a Cayman incorporated company listed on the SEHK to appoint restructuring provisional liquidators and stay a creditor's winding up petition filed against the company in Hong Kong. Michael also has ongoing involvement in many of the take-private share valuation disputes before the Cayman courts.
Prior to joining Ogier in 2018, Michael trained as a barrister in New Zealand. In 2011 Michael moved to the Cayman Islands, where he worked for the Government of the Cayman Islands, before joining the litigation department of another offshore law firm. Michael was also retained by the Cayman Islands Anti-Corruption Commission as independent counsel. In 2016, Michael relocated to Hong Kong, providing contentious offshore advice to clients in the Asian time zone.
Michael is an accomplished presenter on offshore law to onshore lawyers and other professional groups. He is a member of INSOL International and IWIRC.
He received his Bachelor of Laws in 2001 from Victoria University of Wellington, and also holds a Bachelor of Arts in political science and history.
Michael is a Registered Foreign Lawyer regulated by the Law Society of Hong Kong.
Admitted in:
2002 - New Zealand
2012 - Cayman Islands
No Content Set
Exception:
Website.Models.ViewModels.Blocks.PageBlocks.ContentBlocks.LanguagesSpokenBlockVm
"I have worked with Michael on a number of matters over the years and have always been impressed by his eye for detail and the unfailing energy he brings to a project; on long-running litigation this is an important, but all too rare, attribute"
Client Feedback
View more
"Michael has brought an insightful, broad-shouldered approach to the conduct of this litigation. At the HK client end he has worked diligently and effectively to make sense of the complex facts of the matter"
Client Feedback
"On the international level, Michael has impressed with his understanding of the needs and detail of bringing a HK case in the courts of the Caribbean. This involves close and effective liaison with his BVI and Cayman colleagues as well as with the London-based counsel team. "
Client Feedback
"He has an efficient and incisive style that inspires great confidence."
Client Feedback
"We truly appreciate the efficiency and professionalism that your team has demonstrated throughout our discussions."
Client Feedback
"Top Offshore Litigator"
Asian Legal Business, Asia's Top Offshore Litigators, 2022
"Team of the Year – Litigation"
Citywealth IFC Awards 2022
"He is hands-on, familiar with the legal issues and gives spot-on advice"
IFLR 1000, 2021
"It is very satisfying to have an expert on hand who can make the decisions which set everything into motion so decidedly"
Client feedback, 2020
Careers
Always learning
We cultivate learning. Because there are all sorts of ways to develop and grow. It's why, whatever your role, the opportunities are endless. Time. Tech. Resources. You'll find it here.

Be extraordinary. Be you.
Join our team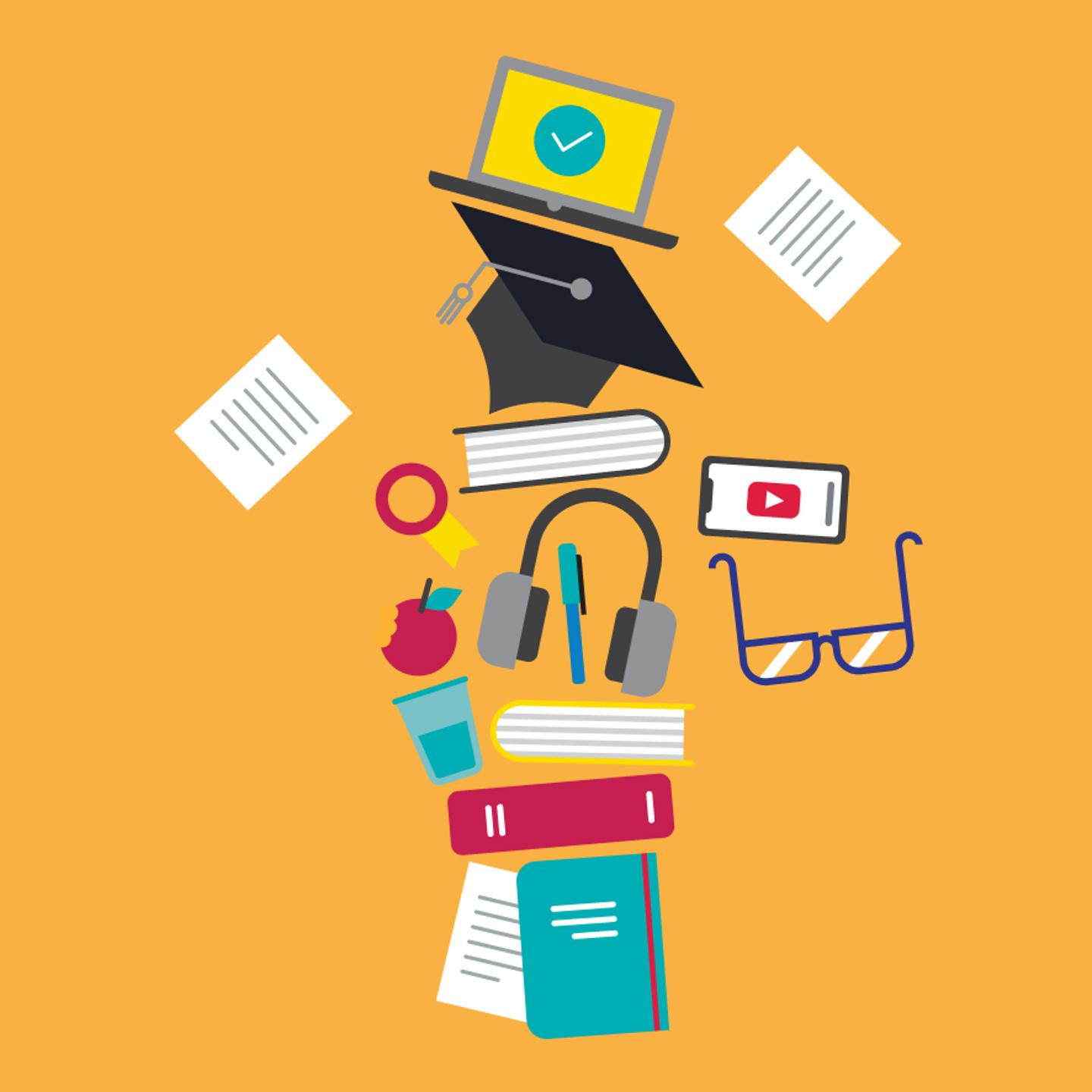 Sign up to receive updates and newsletters from us.
Sign up