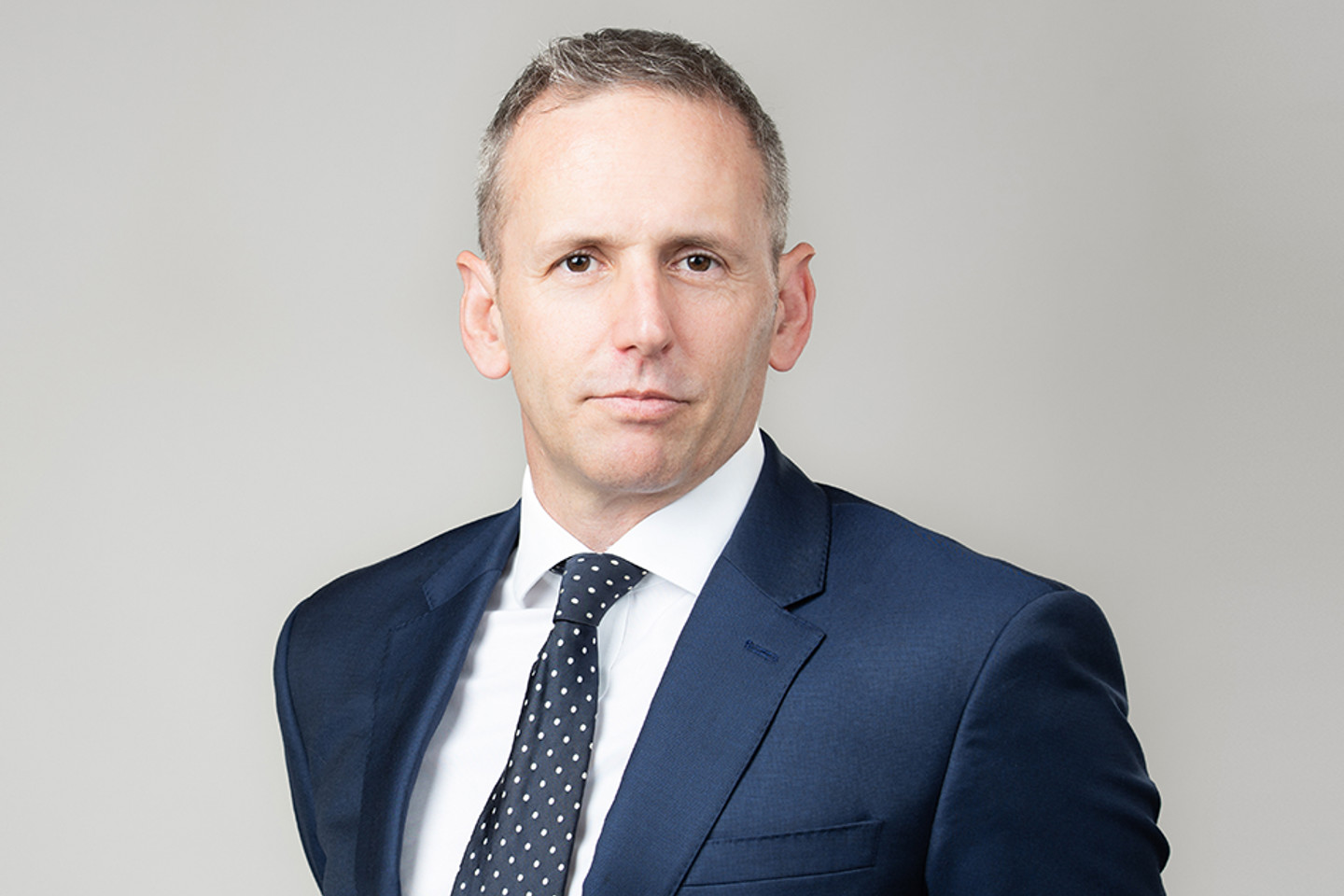 "Top Offshore Litigator"
Asian Legal Business, Asia's Top Offshore Litigators, 2022
Michael specialises in complex cross-border commercial litigation, shareholders' disputes and contentious insolvency, with a focus on Cayman domiciled companies listed on the SEHK that operate in the PRC. He also has a particular expertise in share valuation disputes, having advised on many of the leading cases before the Cayman Islands' courts. Michael is a member of Ogier's global Restructuring and Corporate Recovery team.
Background and experience
A highly experienced advocate, Michael has regularly appeared as counsel in the Cayman Islands' courts at all levels. He regularly advises shareholders, creditors, companies, liquidators and fund managers and directors in a range of disputes.  
Michael's recent achievements include advising a major shareholder in a multi-billion dollar PRC-based manufacturing company in its successful appeals against the company in Cayman winding-up proceedings, and assisting a Cayman incorporated company listed on the SEHK to appoint restructuring provisional liquidators and stay a creditor's winding up petition filed against the company in Hong Kong. Michael also has ongoing involvement in many of the take-private share valuation disputes before the Cayman courts.
Prior to joining Ogier in 2018, Michael trained as a barrister in New Zealand. In 2011 Michael moved to the Cayman Islands, where he worked for the Government of the Cayman Islands, before joining the litigation department of another offshore law firm. Michael was also retained by the Cayman Islands Anti-Corruption Commission as independent counsel. In 2016, Michael relocated to Hong Kong, providing contentious offshore advice to clients in the Asian time zone.
Michael is an accomplished presenter on offshore law to onshore lawyers and other professional groups. He is a member of INSOL International and IWIRC.
He received his Bachelor of Laws in 2001 from Victoria University of Wellington, and also holds a Bachelor of Arts in political science and history.
Michael is a Registered Foreign Lawyer regulated by the Law Society of Hong Kong.
Admitted in:
2002 - New Zealand
2012 - Cayman Islands
No Content Set
Exception:
Website.Models.ViewModels.Blocks.PageBlocks.ContentBlocks.LanguagesSpokenBlockVm
Profile (Simplified Chinese)
概要
Michael专责处理复杂的跨境商业诉讼、股东纠纷及具争议性的清盘事宜,特别是有关在中国经营并在香港联交所上市的开曼群岛注册公司。他也在股份估值纠纷方面拥有专业知识,并曾为许多开曼群岛法院的重大案件提供法律建议。Michael是奥杰全球重组和企业复苏团队的成员。
专业领域
公司及金融服务纠纷

争议解决

执行法庭判决和裁决

欺诈和资产追踪

基金争议

调查和监管意见

重组及企业复苏

股东及估值争议
背景及经验
Michael是一位经验丰富的讼辩律师,经常在开曼群岛各级法院出任客户的代表律师。他定期就各类纠纷向股东、债权人、公司、清盘人、基金经理和董事提供意见。
Michael最近的成功案例包括:为一家价值数十亿美元的中国制造业公司的大股东提供法律意见,协助其在开曼群岛对公司的清盘程序中成功上诉;及协助一家在香港联交所上市的开曼群岛注册公司任命重组临时清盘人,并搁置债权人在香港针对公司提出的清盘呈请。Michael目前也在参与许多公司私有化连带的股份估值争议。
Michael于2018年加入奥杰Ogier,在此之前Michael为新西兰的执业大律师。Michael于2011年移居开曼群岛,并在当地的政府部门任职,其后加入一所位于开曼群岛的离岸律师事务所。 Michael并获开曼群岛反贪委员会委任为独立检察官。于2016年,Michael移居香港,在亚洲时区为客户提供离岸争议的建议
Michael于向律师及其他专业人士讲解离岸法律方面是一个优秀的演讲者。 Michael是INSOL International及IWIRC的会员。
Michael于2001年获得新西兰威灵顿维多利亚大学的法学学士学位,并同时拥有政治学及历史学学士学位。
Michael是香港律师会的注册海外律师。
执业资格
2002年 - 新西兰
2012年 - 开曼群岛
"Team of the Year – Litigation"
Citywealth IFC Awards 2022
View more
"He is hands-on, familiar with the legal issues and gives spot-on advice"
IFLR 1000, 2021
"It is very satisfying to have an expert on hand who can make the decisions which set everything into motion so decidedly"
Client feedback, 2020
Careers
Always learning
We cultivate learning. Because there are all sorts of ways to develop and grow. It's why, whatever your role, the opportunities are endless. Time. Tech. Resources. You'll find it here.

Be extraordinary. Be you.
Join our team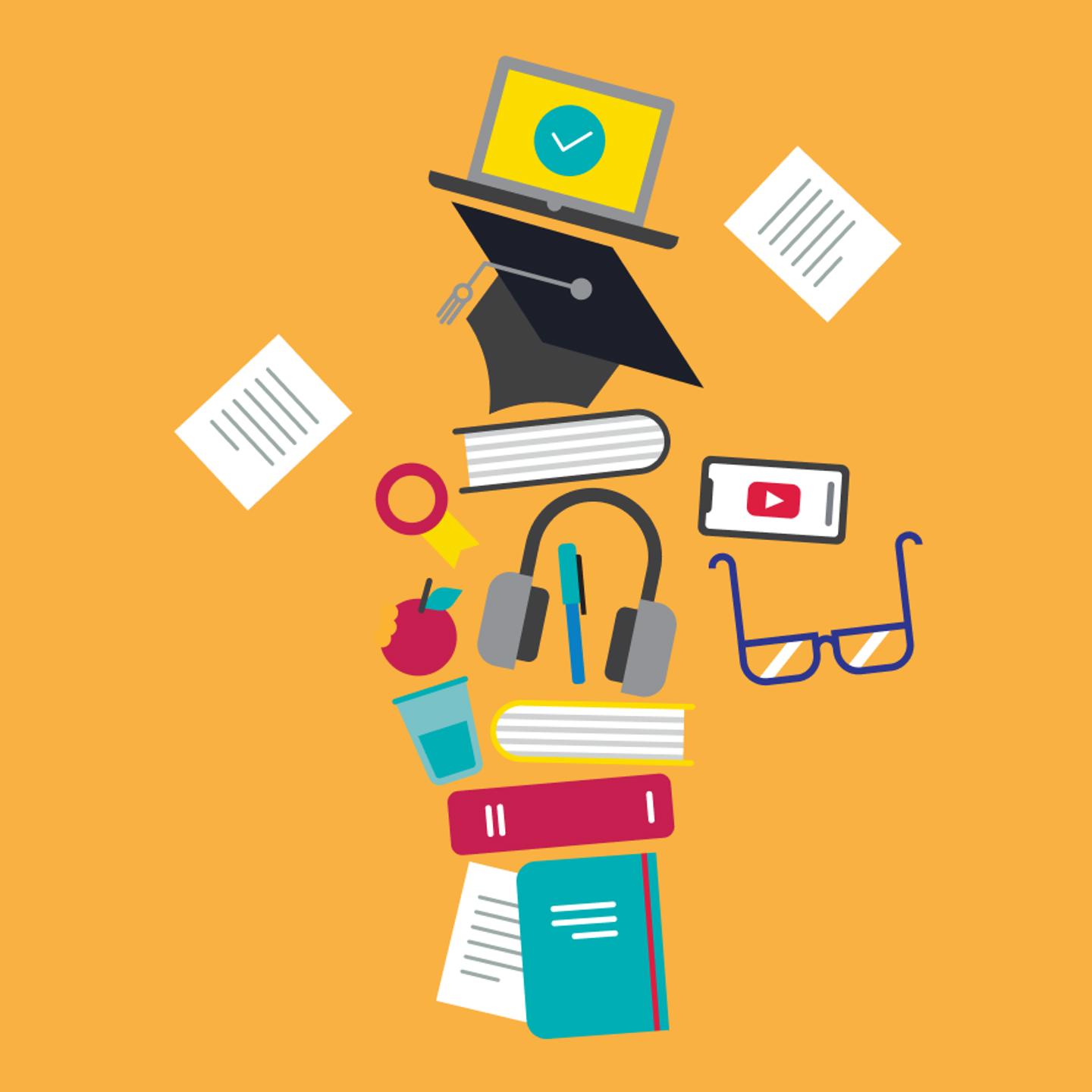 Sign up to receive updates and newsletters from us.
Sign up