No Content Set
Exception:
Website.Models.ViewModels.Components.General.Banners.BannerComponentVm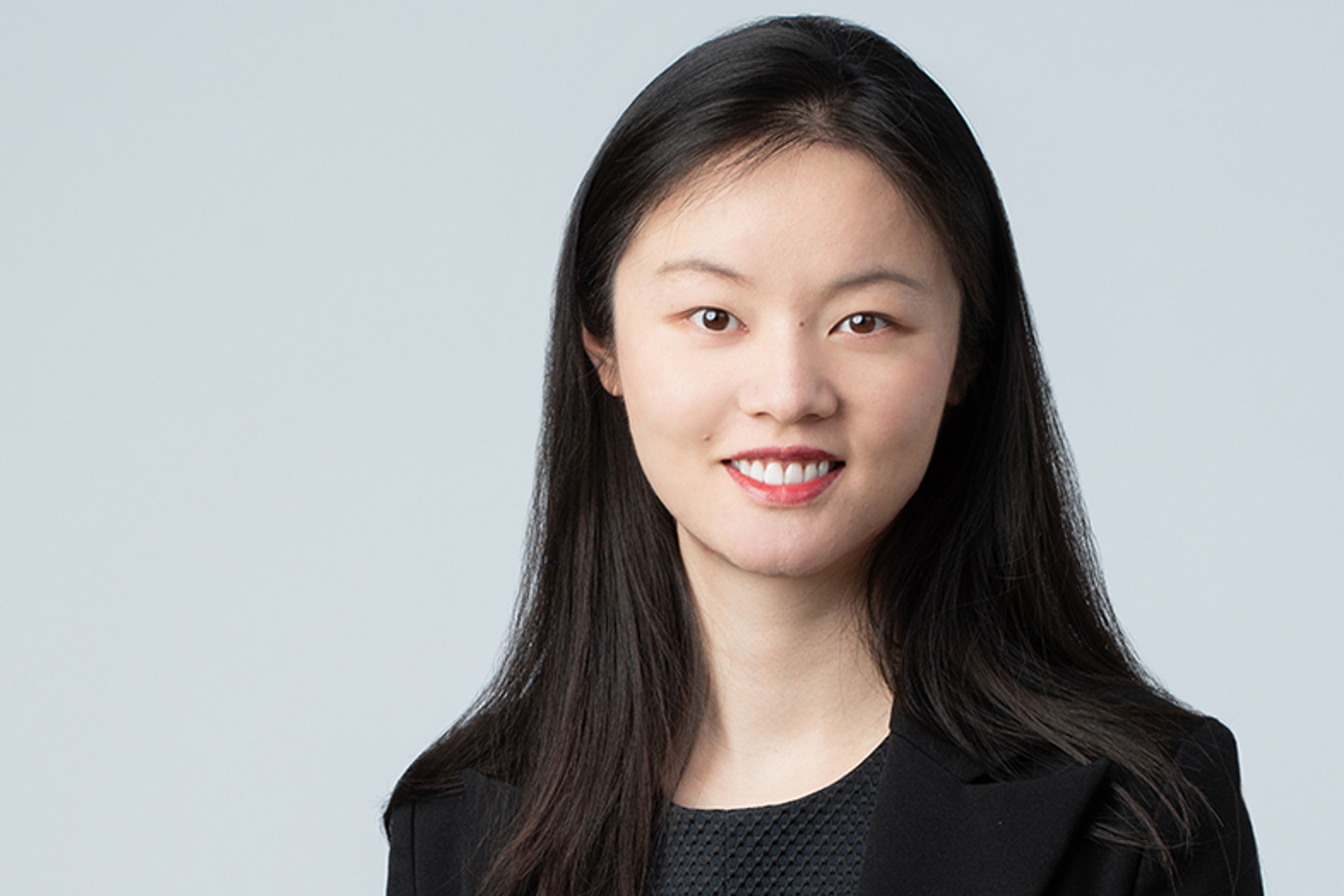 Grace Gao 高诗悦
Senior Legal Manager 高级法律经理
Hong Kong
"Rising star"
IFLR 1000 Asia Pacific, 2022
Grace is a solicitor in Ogier's Hong Kong office, where she advises high net worth families on: international estate and asset protection planning, wills and probate, the use of tax efficient structures for investments and the development of family governance structures to facilitate the succession of wealth from generation to generation. As part of this, Grace designs appropriate asset protection plans for high net worth clients and works with professional advisers in various jurisdictions for the implementation and administration stages.
Background and experience
Grace's practice is global in nature and she collaborates with counsels in foreign jurisdictions to address cross-border issues, international wealth transfer issues and financial regulatory compliance issues in connection with the set up and operation of complex investment and asset protection structures.
In addition to her role at Ogier, Grace is a Trust and Estate Practitioner (TEP) and serves as a member of the STEP Wills and Estates Sub Committee and the Mental Health, Elder and Capacity Law Sub Committee in Hong Kong.
Grace holds an LLB and PCLL from the University of Hong Kong and previously studied at the Fudan University School of Law (Shanghai). She speaks native Mandarin and Shanghai dialect, as well as fluent Cantonese and English.
Before joining Ogier in 2021, Grace was part of Tiang & Partners where she specialised in trusts and corporate management, Hong Kong wills and succession planning, global asset preservation planning and private wealth management.
Admitted in:
2017 - Hong Kong (non practising)
Cantonese
English
Mandarin
Profile (Simplified Chinese)
高诗悦是奥杰香港办公室的一名律师。她为高净值家族客户提供法律意见,涉及:跨境遗产规划及资产保护规划、遗嘱与遗产继承、为资产投资设立节税架构,以达到家族资产传承的目的。高律师为高净值客户提供合适的资产保护计划,并在架构的执行及管理层面与不同法域的顾问合作。
高律师的服务是全球性的,并与各其他法域专家合作,解决复杂的投资及资产保护架构涉及的各种跨境问题、国际性财富问题、金融管理合规问题。
除了在奥杰的工作,高律师是一名信托及遗产从业者协会正式会员(TEP),并且是香港STEP遗嘱及继承分会委员、STEP精神健康及长者行为能力分会委员。
高律师毕业于香港大学法学院及PCLL,之前在上海复旦大学法学院就读。高律师说普通话、上海话、粤语及英语。
在2021年加入奥杰之前,高律师在Tiang & Partners工作,专业领域包括信托、企业管理、香港遗嘱及遗产规划、全球资产保护规划及私人财富管理
 2017 – 香港(非执业中)
No Content Set
Exception:
Website.Models.ViewModels.Blocks.PageBlocks.CardBlocks.DealAndCaseFeaturedCardBlockVm
"Rising star"
IFLR 1000 Expert Guide, 2022
Careers
Always learning
We cultivate learning. Because there are all sorts of ways to develop and grow. It's why, whatever your role, the opportunities are endless. Time. Tech. Resources. You'll find it here.

Be extraordinary. Be you.
Join our team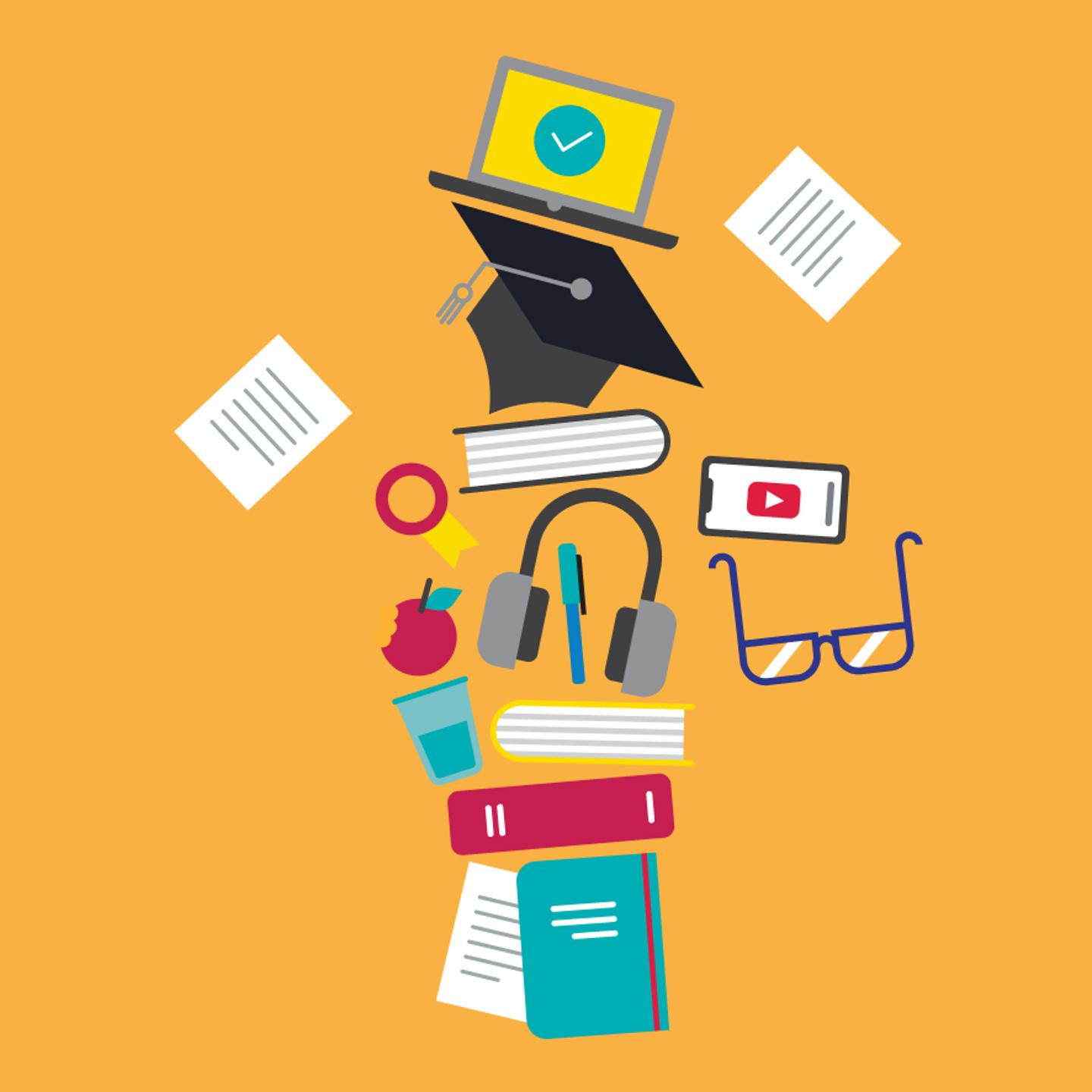 Sign up to receive updates and newsletters from us.
Sign up