No Content Set
Exception:
Website.Models.ViewModels.Components.General.Banners.BannerComponentVm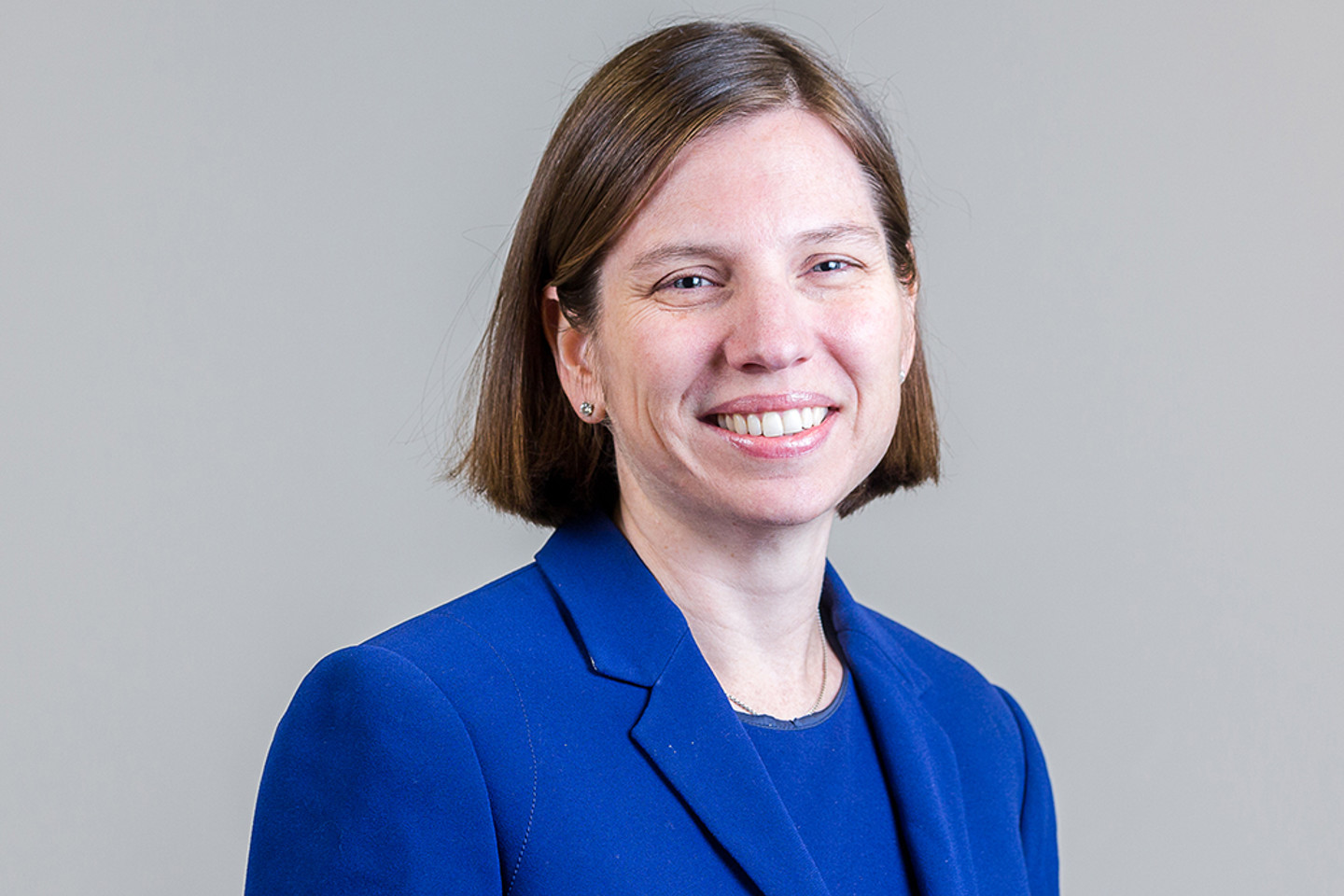 "Katrina Edge is a safe pair of hands and delivers on time, on budget and with efficiency and professionalism. My "go to" firm for Jersey advice on Real Estate Finance transactions"
Legal 500, 2023
Katrina is Ogier's Global Head of Banking and Finance. "She has always been on top of her game". Clients rate Katrina, a partner in Ogier's Jersey banking and finance team for her expertise, responsiveness and focus on what really matters in a transaction.
Background and experience
Katrina has extensive experience advising on a wide range of financing and corporate transactions. Katrina advises a broad range of local and international financial institutions, investors and borrowers. She has particular expertise in real estate finance, fund finance, restructuring and insolvency, and structured finance and she also has particular experience advising clients on the establishment of real estate holding structures and the acquisition and disposal of such structures.
Notable recent work includes:
Advising in relation to a £114m loan facility in connection with the acquisition of a central London office property.
Advising in relation to a £120m loan facility in connection with a corporate reorganisation.
Advising the Moorfield Group in connection with the sale of a diversified real estate investment portfolio to Lone Star Real Estate Fund III for approximately £1 billion.
Advising Hammerson UK Properties Limited and CPP Investment Board Real Estate Holdings Inc. in relation to the acquisition of a stake in the Bullring Shopping Centre, Birmingham, worth £307m.
Admitted in:
2017 - Cayman Islands
2005 - Jersey
2001 - England & Wales (not practising)
"Katrina Edge is excellent. Her knowledge and expertise is very good and matched by her ability to deliver clear, concise advice and solutions"
Legal 500, 2023
View more
"She is superb, absolutely superb"
Chambers UK, 2023
"Highly regarded, Women Leaders"
IFLR1000, 2023
"Katrina has built a good practice"
Chambers UK, 2023
"Katrina Edge is my go to person in relation to all things Jersey related. Very knowledgeable and user friendly"
Legal 500, 2023
"At the top of her game"
Chambers UK, 2022
"Excellent and she's always been very helpful and responsive"
Chambers UK, 2022
"It's always great to have Katrina Edge on our deals"
Legal 500 UK, 2022
"Knows her market and is willing to step in and find solutions. Great response times"
Legal 500 UK, 2021
Careers
Always learning
We cultivate learning. Because there are all sorts of ways to develop and grow. It's why, whatever your role, the opportunities are endless. Time. Tech. Resources. You'll find it here.

Be extraordinary. Be you.
Join our team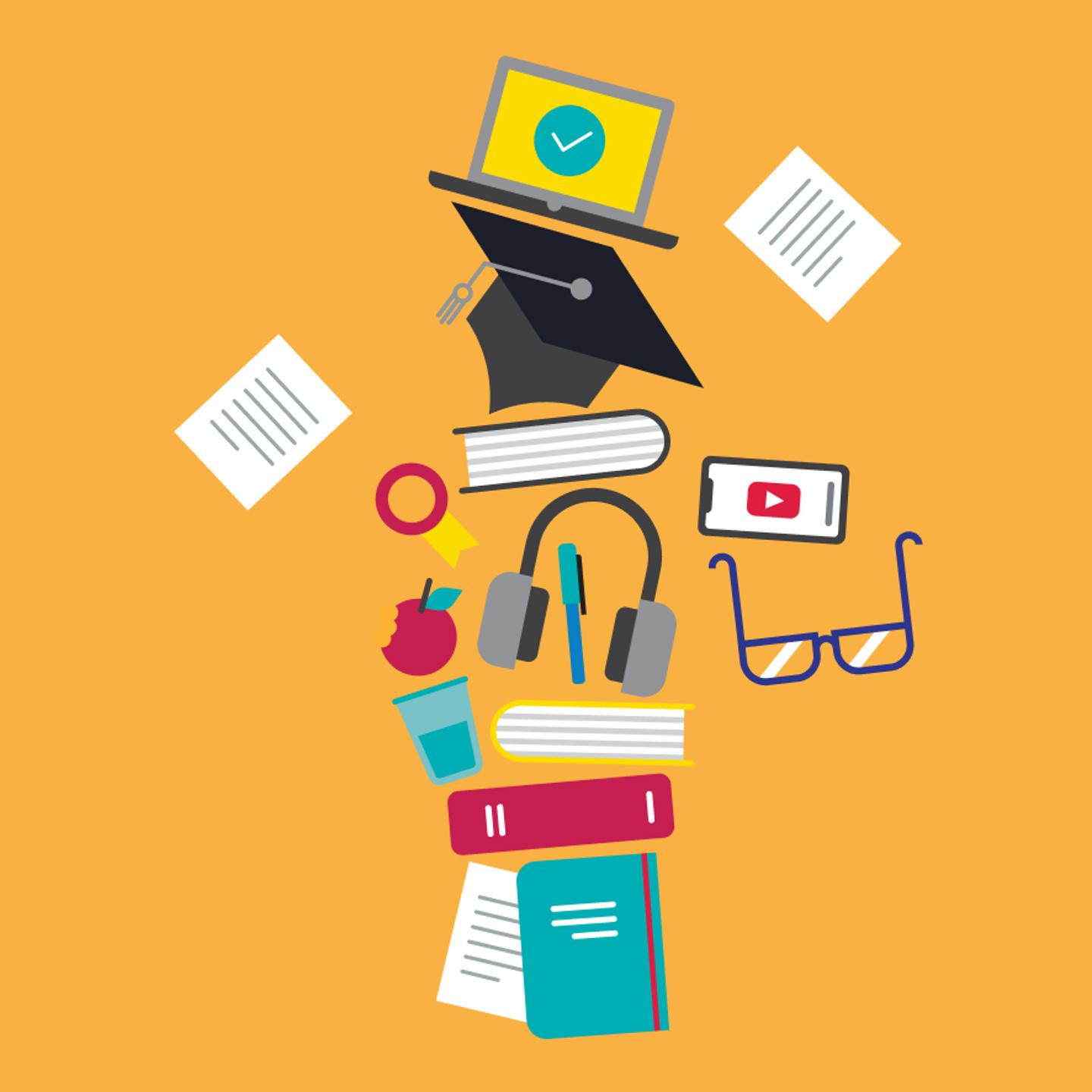 Sign up to receive updates and newsletters from us.
Sign up