No Content Set
Exception:
Website.Models.ViewModels.Components.General.Banners.BannerComponentVm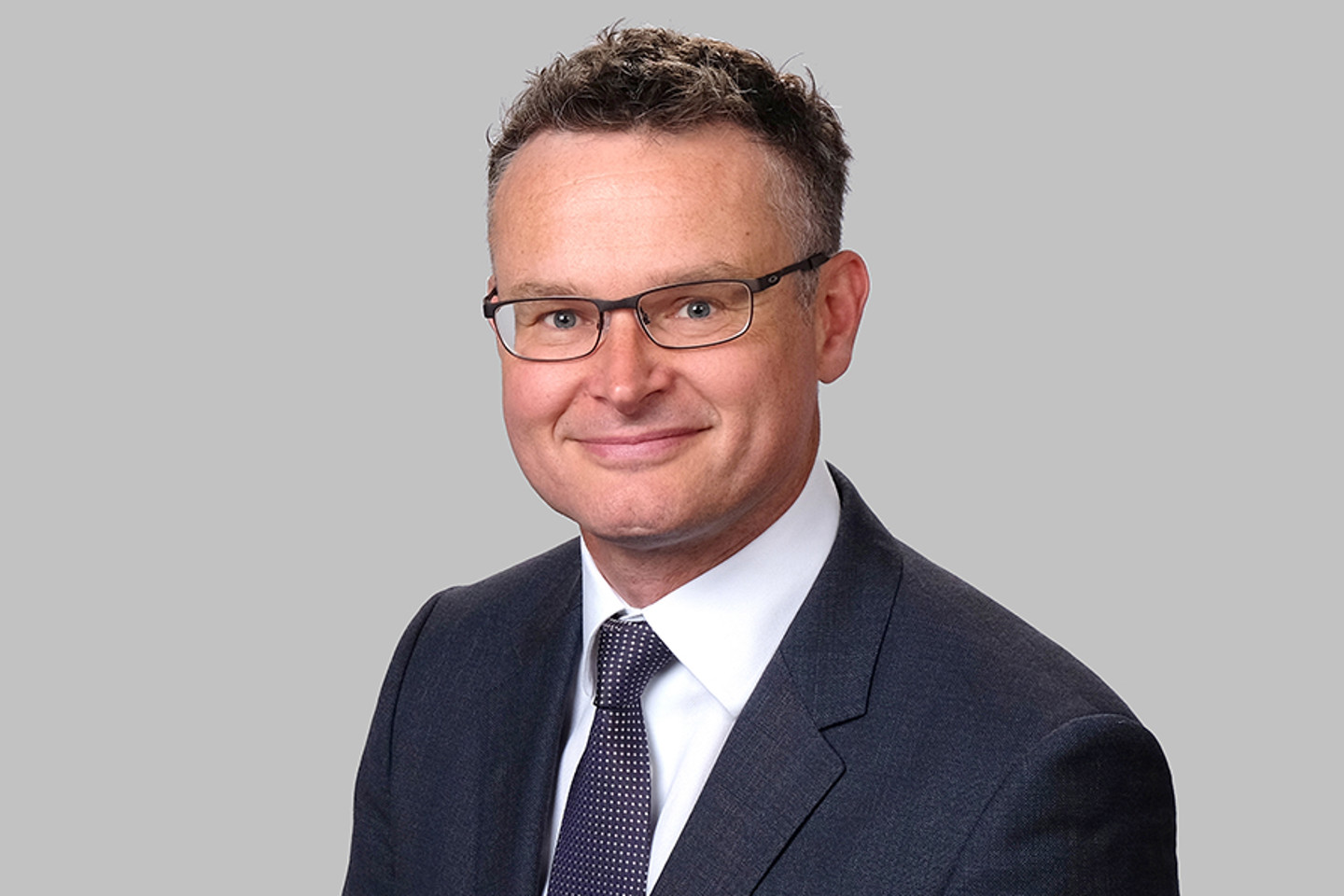 "Highly regarded"
IFLR1000, 2023
Tim is an experienced funds, regulatory and corporate lawyer with a particular focus on all aspects of the life cycle of hedge private equity, venture capital fund and alternative asset management structures domiciled in Guernsey and BVI, as well as corporate M&A and restructuring. He is consistently recognised as a leading practitioner by Chambers, Legal 500 and IFLR.
Background and experience
Tim is a Guernsey Advocate and has more than 25 years' experience as a lawyer having working in Guernsey, London, BVI and Cayman, and had been a partner at three other offshore firms before joining Ogier – his previous role was as the head of another firm's investment funds and regulatory team in BVI, and he headed the distressed funds group at another previous firm.
Tim has particular expertise in advising managers, sponsors and investors on the formation, fundraising and lifecycle of hedge, private equity and other alternative investment structures, and on down-stream asset acquisitions and exits. Tim also has deep experience in advising on corporate mergers and acquisitions of regulated and unregulated structures and on restructuring, corporate recovery and asset realisation matters. As part of his role, Tim is a member of our multi-disciplinary Private Equity Team and our Sustainable Investing and Impact Funds team, and sits on Guernsey's Green Finance committee. Tim also advises on regulatory questions as well as on Data Protection, AML/CFT compliance, Substance, and AEOI matters.
While in BVI he helped draft and bring in two new BVI fund structures as chairman of SIBAC, and helped draft the current Limited Partnership Act. 
Tim holds an MBA (with Distinction) from Warwick University and also attended the University of Hull and the Guildford College of Law where he received a BA (Hons) in History and completed his English Legal qualifications, respectively. Tim also attended the University of Caen, Normandy, where he obtained his Certificat d'Études Juridiques Françaises et Normandes, avec la mention bien.
Admitted in:
1996 - England and Wales
2005 - British Virgin Islands
2008 - Cayman Islands
2020 - Guernsey
No Content Set
Exception:
Website.Models.ViewModels.Blocks.PageBlocks.ContentBlocks.LanguagesSpokenBlockVm
"Key Lawyer"
Legal 500 UK, 2023
View more
"A strong leader, very personable, tremendous depth of knowledge and efficient at delivering a good service"
Legal 500 UK, 2021
"Tremendous depth of knowledge"
Legal 500 UK, 2021
"Key Lawyer"
Legal 500 UK, 2021
"Tim Clipstone has an impressive ability to manage complicated matters in a calm and considered manner"
Legal 500 UK, 2020
"Highly regarded"
IFLR 1000 2020
Careers
Always learning
We cultivate learning. Because there are all sorts of ways to develop and grow. It's why, whatever your role, the opportunities are endless. Time. Tech. Resources. You'll find it here.

Be extraordinary. Be you.
Join our team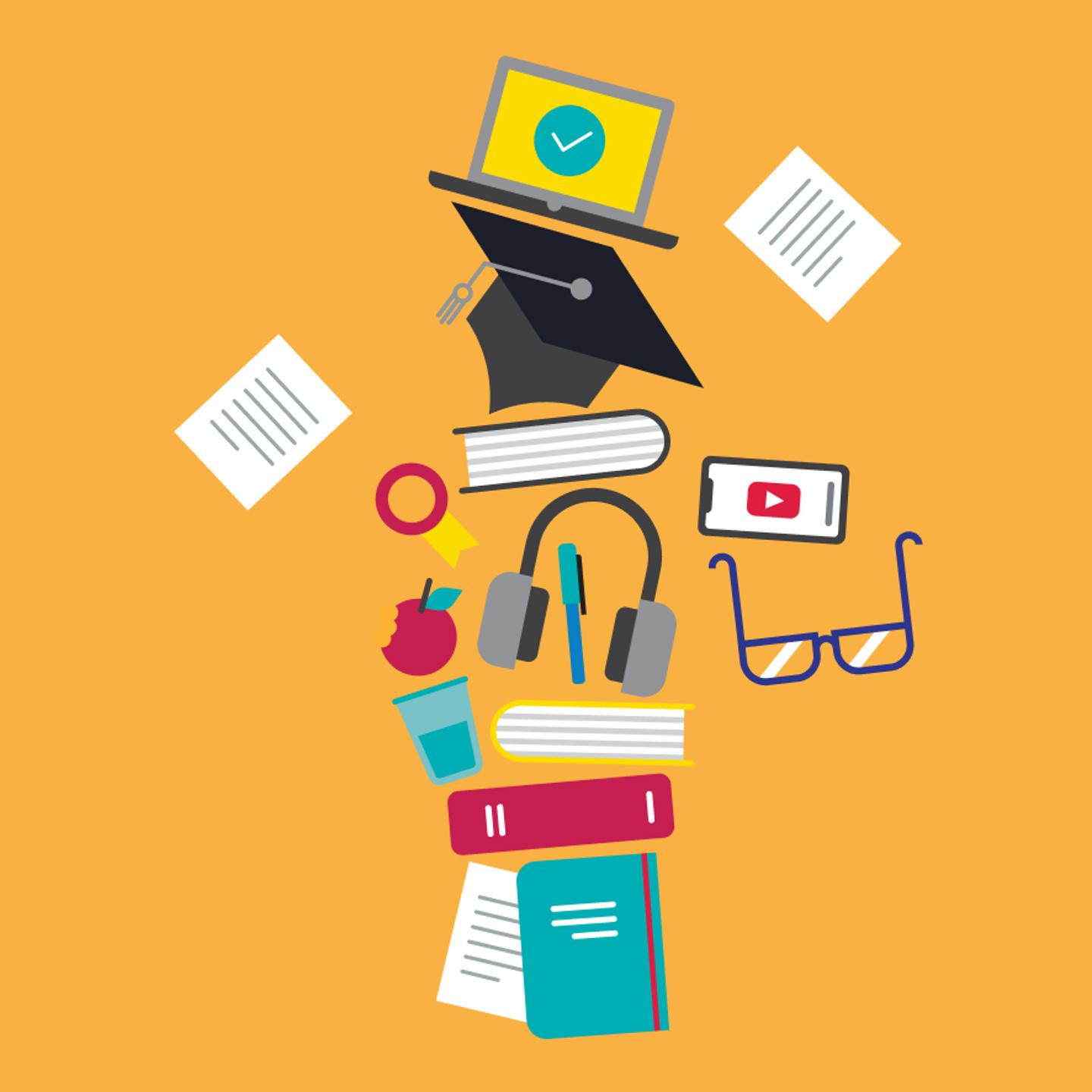 Sign up to receive updates and newsletters from us.
Sign up